Tina Turner Weds Longtime Beau Erwin Bach In Switzerland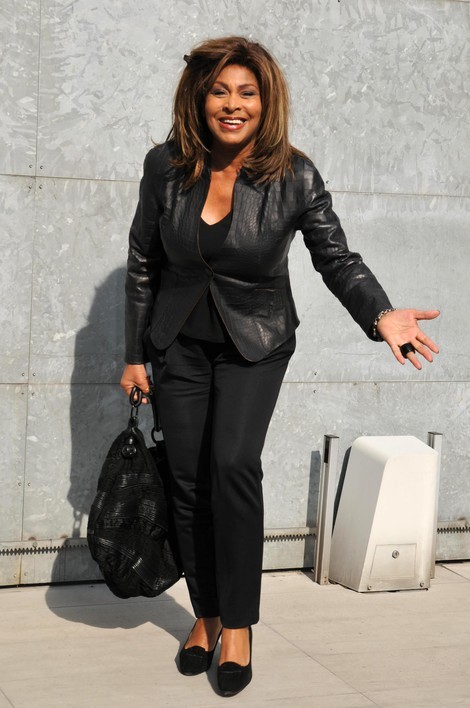 Singer Tina Turner has wed longtime boyfriend Erwin Bach in a small ceremony in Kusnacht, Switzerland.

Turner, 73, became a Swiss citizen earlier this year and married German record executive Erwain Bach, 57, on the shores of Lake Zurich. The two will follow up the official civil ceremony with a Buddhist ceremony at their nearby home on Sunday.

They expect 120 guests.

Turner's first marriage, to singer and music partner Ike Turner, ended in 1978 after 14 years. She and Bach met at a party in London in 1985 and began dating a year later.

Tina applied for Swiss citizenship in January and took her test -- which required her to be fluent in German -- on April 22. She passed her test and became a citizen of Switzerland, renouncing her U.S. citizenship.

The couple have lived in a lake house in Zurich since 1994.