Tina Fey And Amy Poehler To Team Up In 'The Nest'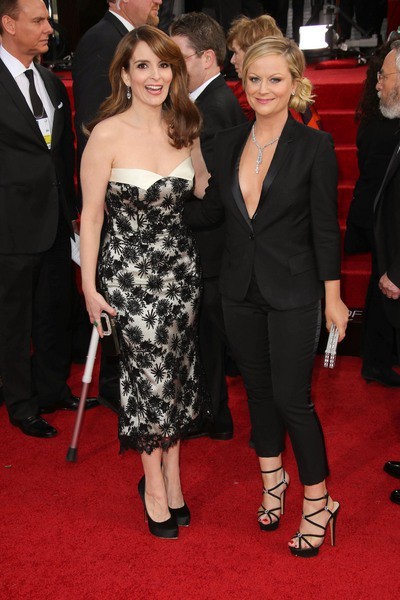 Amy Poehler and Tina Fey, the duo behind Baby Mama and two Golden Globes ceremonies, have signed up to co-star in an upcoming comedy film.
The Hollywood Reporter says Poehler is in final negotiations to join the film "The Nest," which will star her and Fay as sisters looking to give their parents' home a sendoff with a party to end all parties.
Both women will produce the film and Pitch Perfect director Jason Moore will work behind the camera. The film was written by SNL scribe Paula Pell.
The Nest will be the first film the two starred in together since comedy hit Baby Mama, which made a respectable $60 million at the box office against a $30 million budget.