Tina Fey: 'Alec Baldwin Is Not Leaving 30 Rock'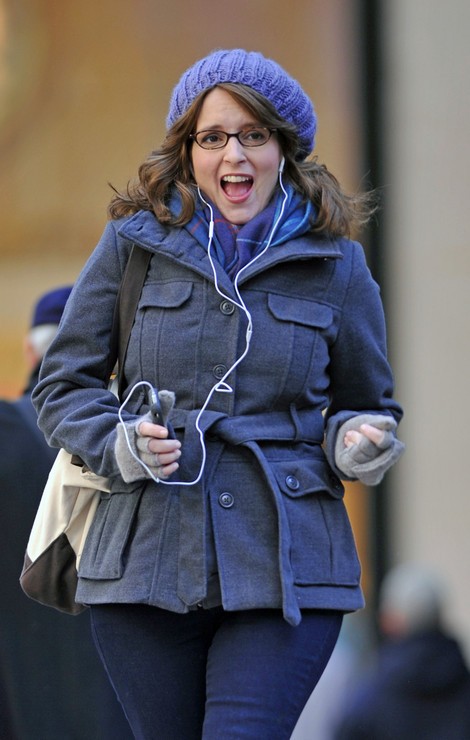 Tina Fey has reassured 30 Rock fans Alec Baldwin is staying on the show for at least another season.

Speculation that the actor is leaving the Emmy-winning comedy has grown after he tweeted he would be "leaving (TV network) NBC just in time" earlier this month.

However, 30 Rock creator Fey insists her lead male star has no plans to leave in the immediate future.
 
She tells The View, "As far as I know, he's not leaving the show. We're all in this together till the end. I think he just maybe means that the end of the show is visible on the horizon."

"We can't do this for 35 years. We'd love to keep going and kind of see where everybody ends up, but you don't want to see me with a grey stripe (in my hair), eating a slice of pizza, going on dates."