Timberlake: 'I Will Never Be A Talent Show Judge.'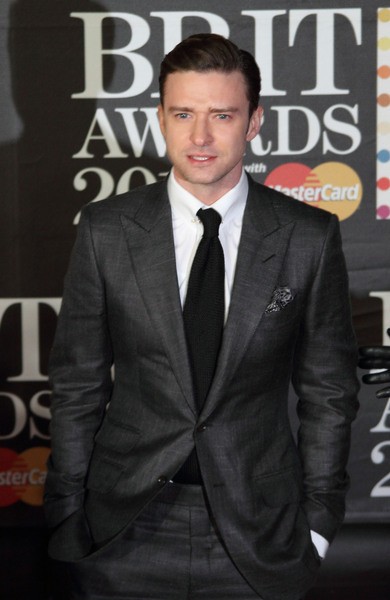 Pop superstar Justin Timberlake is adamant he will never take a job on a TV talent show.

The man who brought sexy back's ex-girlfriend Britney Spears recently quit her role as a judge on The X Factor, leaving a vacancy on the show's panel. Rumors of just who will occupy that seat have been popularly pointing to Justin.

However, when questioned about the job during an interview on Britain's Capital FM, Timberlake ruled himself out of ever signing up for a reality TV stint.
He says, "I could never do that. I'd feel too bad, you know, to tell someone no. And it's obvious when someone's not good. But I just don't have the heart."

Justin recently re-entered the music business with the release of his new single 'Suit and Tie' and his upcoming album the '20/20 Experience' due to release next month.
Also, with a new tour in the works, we would say the J.T. has plenty on his plate already, with no room for reality television.

You can expect Timberlake's new album to release on March 19th.