Timbaland to Produce Michael Jackson Project?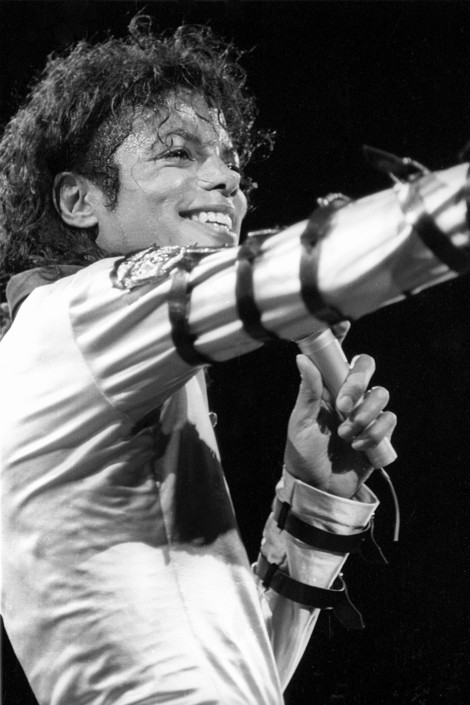 Heavy Weight Producer Timbaland has revealed that he is in fact working on a new project involving Michael Jackson vocals!
A source has reported that Timbaland, who has already worked on current albums for Justin Timberlake and Jay Z in 2013, has hinted that he is working on a project which combines his production with Jackson's vocals and that a single titled 'Chicago' is imminent. The producer claims that record label boss LA Reid is also working on the project and described the pairing of himself with Jackson as
"two kings working together."
The producer's work with the late Jackson's vocals comes just months after he criticised both Drake and Chris Brown for doing something similar with vocals by Aaliyah. Speaking at the time, the producer said:
"It ain't gonna work because Aaliyah music only works with her soulmate, which is me."
In other M.J. news, it has been recently reported that Michael Jackson's estate owes $702million in federal taxes and penalties, according to the IRS. The US tax-collecting agency alleges that Jackson's administrators undervalued some of the star's assets by hundreds of millions of dollars. The estate previously challenged an IRS claim on the King of Pop's fortune in July.
Because we really miss M.J., we thought it was only that we share one of his baddest videos with you guys, Smooth Criminal
ENJOY