Timbaland Settles Copyright Lawsuit

Timbaland has settled a legal battle with a composer who accused the super-producer of sampling a controversial track without permission.

Musician David Cortopassi wrote the song Spazz, which was originally recorded by The Elastik Band in the 1960s and was banned for its tasteless content.
 
Timbaland used part of the track in Throw It On Me, his 2007 collaboration with The Hives, and Cortopassi launched a copyright infringement lawsuit. AllHipHop.com reports the pair has now agreed a settlement.

No further details were given about the terms of the deal as WENN went press.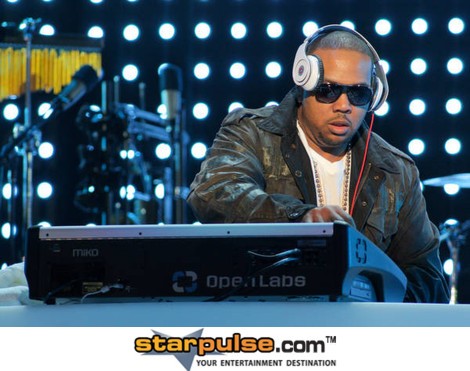 Click Here For More Timbaland Pictures