Timbaland Invests In 50 Cent's Headphone Venture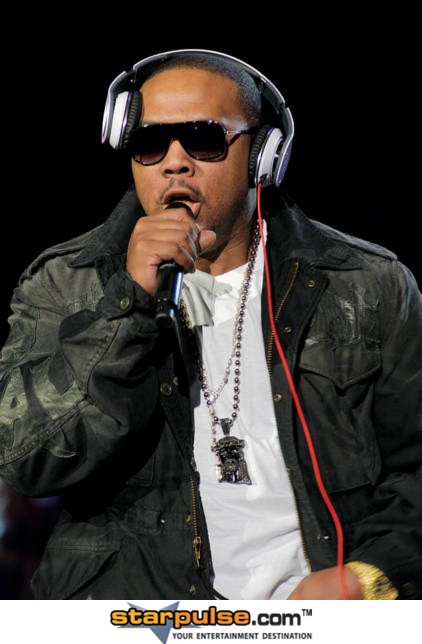 Rapper Timbaland is following 50 Cent into the headphone business by signing on as an investor in his company.

The "Candy Shop" hit-maker founded SMS Audio LLC in 2011 and his range of electronics has been a big hit among fans.

Now, Timbaland is throwing his support behind his pal's business venture by funneling his own cash into the firm and agreeing to serve as a member of the corporation's board of directors.

The music producer, real name Timothy Mosley, will also help design new products.

He says, "50 Cent has created an inspirational audio brand that produces the highest caliber of headphones on the market. I'm looking forward to working with 50 and being part of a company so eager to bring studio-quality sound to music fans all over the world."

And the 37 year old is happy to have Mosley as his partner: "As an entrepreneur in the music industry, I have great respect for Timbaland and his evolving role as a producer, artist and influencer. I welcome his expertise and guidance."
"Timbaland will be a huge asset to the SMS Audio team as we move forward with new and innovative audio products."