Tim Tebow's Super Bowl Commercials Are Sure To Be A Hit! (Watch)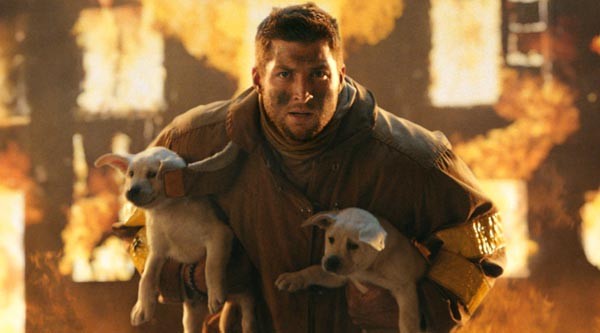 With no NFL contract this season, many have been wondering what Tim Tebow has been up to this last year. According to T-Mobile, he's been up to quite a bit - doctor, detective, rock star and yes, puppy saver! Tim Tebow will be starring in a series of T-Mobile Super Bowl commercials where he makes his case for "contract freedom."
The commercials, which will debut during the game on Sunday, are the first T-Mobile spots created specifically for the Super Bowl. They feature Tebow in a series of tongue-in-cheek vignettes showing how awesome life can be when you aren't tied down to a long-term contract.
If you can't wait for the big game, feel free to watch the ads below and be sure to give us your thoughts.