Tim McGraw Wins Right To Release New Music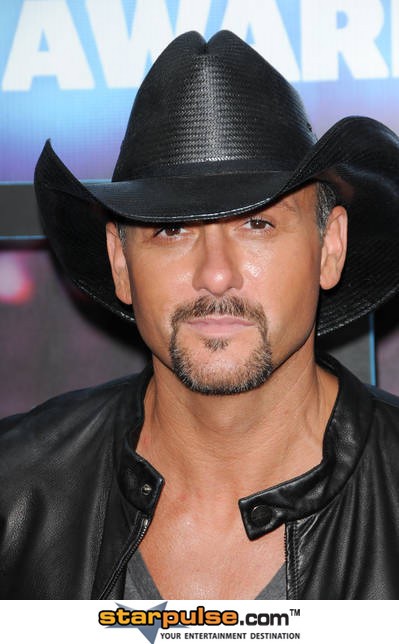 Country singer Tim McGraw has been given the go ahead to release a collection of new material after winning a legal battle with his former record label bosses.

The Live Like You Were Dying hit-maker's lost recordings were held back during a legal wrangle with his former bosses at Curb Records, which began last autumn. The music executives claimed McGraw reneged on his contract and failed to record a fifth and final project with the label.

A Tennessee court rejected the firm's request for an injunction, which would prevent McGraw from releasing new tunes through any other medium, but Curb Record bosses failed to accept the ruling and immediately filed an appeal.

However, on Tuesday lawmakers at the Tennessee Court of Appeals upheld the decision, allowing the singer, who signed with new label Big Machine in May, to finally release the new tracks he recorded last year.

McGraw's attorney, Bill Ramsey, says, "This ruling makes it clear that Tim McGraw is a Big Machine recording artist. He is no longer a Curb artist. He satisfied his obligations in good faith and delivered a lot of great albums to Curb."