Tim McGraw Hit With Copyright Lawsuit From Curb Records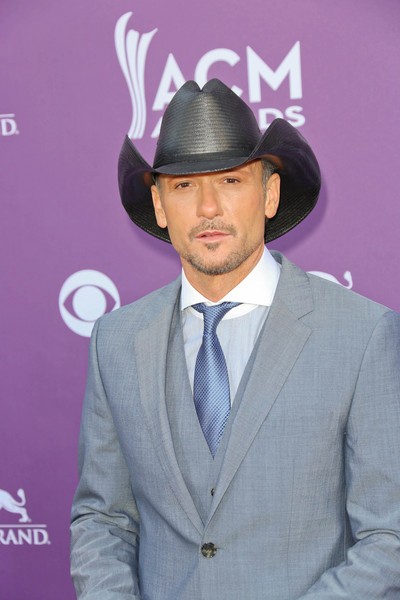 Country singer Tim McGraw has been hit with a copyright lawsuit from his former label, Curb Records.

The singer was caught up in a legal battle with the recording company in 2011 for allegedly backing out of his contract and failing to complete a fifth album for the company. McGraw won a legal battle against Curb last September in which the Court of Appeals upheld a 2011 decision allowing him to sign with Big Machine and release new music through his new label.

The Nashville-based Curb Records filed a new suit in a Tennessee district court against McGraw and Big Machine on Monday, claiming they own the copyright to his latest album "Two Lanes of Freedom," which was released in February. Curb claims that the album was recorded while he was still technically under contract.

Executives for the company claim that they are entitled to "compensatory and punitive damages," according to Nashville's City Paper.

The lawsuit also asks for an injunction to block McGraw from recording new material until his fifth album for Curb is fulfilled.

McGraw claims that "Emotional Traffic," the last album he recorded for Curb, fulfilled his contract, but the record company basically said it doesn't count, claiming that the songs were unauthorized recordings and were quickly churned out in order to fill his contractual obligations to the label.

According to The City Paper, the record label is also claiming that McGraw owes them a sixth album stemming from a 2001 court settlement over the release of a greatest hits album that wasn't produced.