Tim Burton Considering 'Beetlejuice' Sequel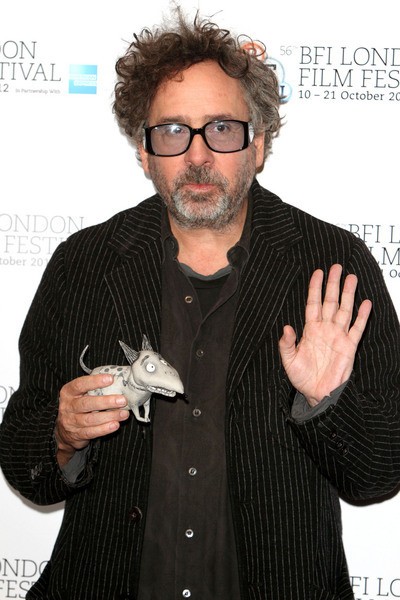 Tim Burton, a director not known for sequels, could be making a follow-up to one of his most-celebrated films 25 years later.
Several sources report Burton is in talks to make a sequel to Beetlejuice, the film generally credited with giving him the chance to direct Batman and Batman Returns. Returns would be the only sequel in his career, although he did get a producer's credit for Batman Forever.
Seth Grahame-Smith received Burton's blessing back in 2011 to begin developing a script, but few expected the director would be interested in making the film. Michael Keaton's involvement is still up in the air and Grahame-Smith is adamant on having him before moving forward. He told EW, "...The star of the movie has to be Michael Keaton as Beetlejuice, and it's a true continuation 26 years later. Not just throwing him in as a cameo going, 'Hey, it's me. I endorse this movie.'"
Burton is filming Big Eyes at the moment and working on developing the book adaptation "Miss Peregrins Home for Peculiar Children" with Fox.
Of course, now we have to wonder how Johnny Depp will be involved if Burton actually directs the sequel. Son of Beetlejuice, anyone?