Tila Tequila's Sexy Legs & Hot Pink Cocktail Dress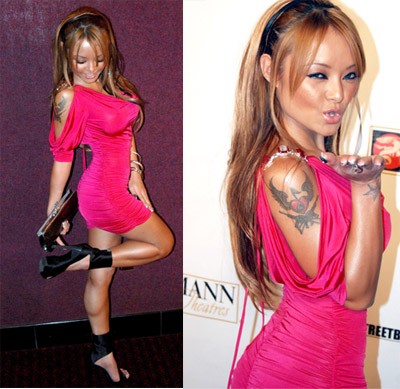 Tila Tequila
showed up at the "Streetballers" Hollywood premiere on Friday looking sexy in a short, hot pink dress. Just look at her calves - she's definitely working out! See more photos after the jump...
Chris Brown
fired off at Tila after she made several references to his attack on ex-girlfriend
Rihanna
while tweeting about her own alleged violent encounter with lover Shawne Merriman earlier this month. Tila claimed Merriman tried to choke her as she attempted to leave his San Diego, California home.
Brown responded, "NOT TRYNA BE RUDE (sic) but i keep hearing tila bringing my name up. ur 15 seconds of fame has ended. dont try to gain fans by dissing me. godbless (sic)."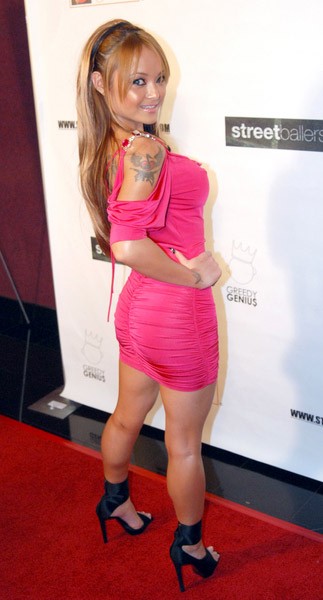 Image © Koi Sojer / PR Photos
Tila was born Tila Nguyen to a Vietnamese family in Singapore but spent much of her life in Houston, TX, where they moved when she was 1 years old. In high school she allegedly got her nickname, Tila Tequila, after an adverse reaction to the alcohol.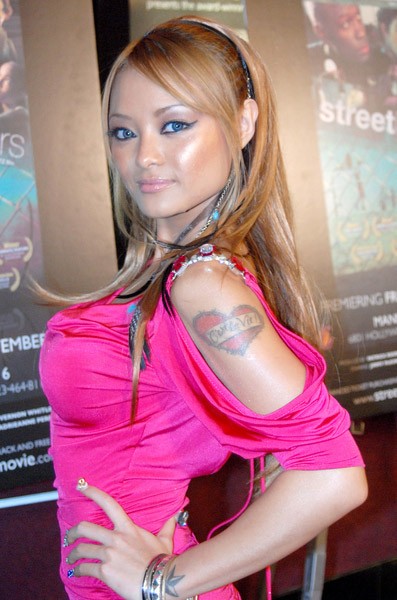 Image © Koi Sojer / PR Photos
Click the pics for gallery & larger images