Tila Tequila's New Hairstyle Is Better Than Her New Single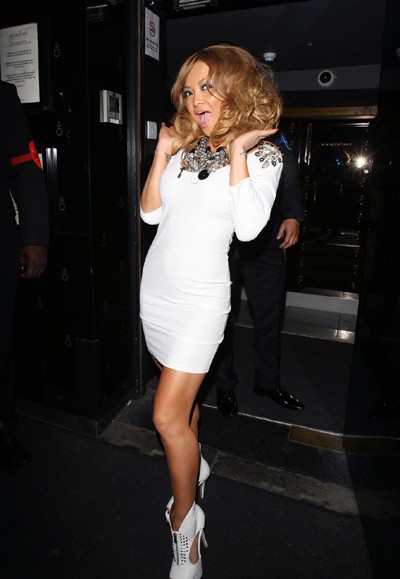 Tila Tequila posed for photographs outside of Vendon night club in London on Monday after performing her new single "I Love My DJ" aka "I $#@%ed The DJ." What do you think of her new bob hairstyle? We can't exactly say we're fans of it, but it's gotta be better than her music! (You can find the song on YouTube - it's NSFW).

The reality TV star will not be appearing on the upcoming season of VH1's "Celebrity Rehab" despite rumors she was the first one to sign up. However, Tiger Woods' former mistress Rachel Uchitel, Jeremy London and Leif Garrett are among those checking in.

Producers of the show initially feared they would have to scrap the season after failing to net enough star names. They reportedly offered Lindsay Lohan and Liza Minnelli big deals to appear on the show. Both stars turned them down.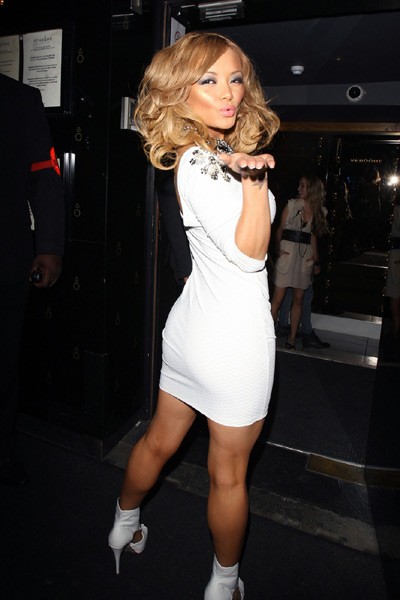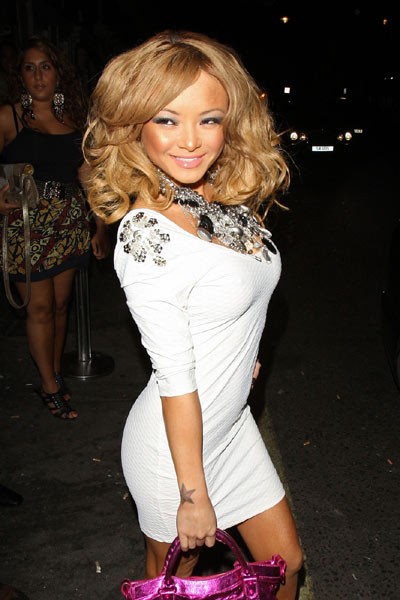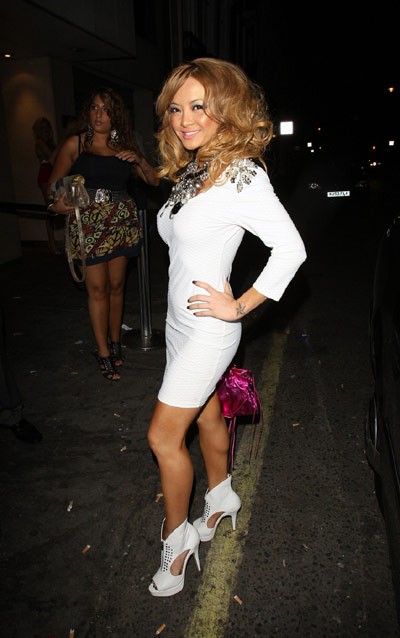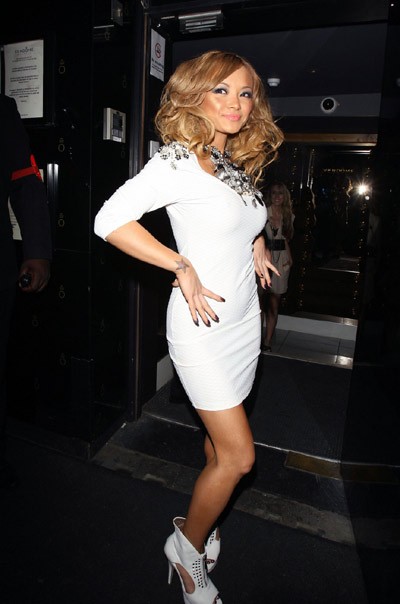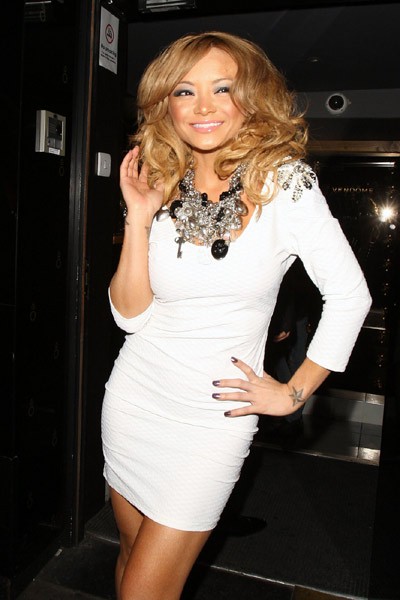 More: Celeb Photo Features | Fashion Photo Features
Click for more great Tila Tequila pictures: