Tila Tequila Says Photographer Made 'Sexual Advances' Towards Her

Internet pin-up and reality TV star Tila Tequila has branded a photographer's allegation she kidnapped his girlfriend "absurd" and "laughable."
 
In a lawsuit filed earlier this week, snapper Garry Sun claimed Tequila and four armed men kidnapped his girlfriend, Shyla Jennings, from her Texas home and flew her to Los Angeles.
 
Sun alleges Tequila then threatened to kill Jennings if she called the police.
 
But the star, real name Tila Nguyen, maintains Sun is a disgruntled former employee, who she dismissed after he allegedly made "sexual advances" toward her.
 
In a post on her official website, she writes, "Garry Sun is the one who's putting out these false accusations! He's still angry because I fired him a couple of months back because he was making sexual advances towards me.
 
"Garry Sun is a crazed paparazzi who won't leave me alone! I actually had to call the police on him one night because he kept trying to hang around my house and wouldn't leave me alone.
 
"I remember calling the police on him finally because after I fired him, he went crazy and threatened to kill me...He's just a crazed paparazzi who had a dangerous fatal attraction with me and is still angry that I fired him."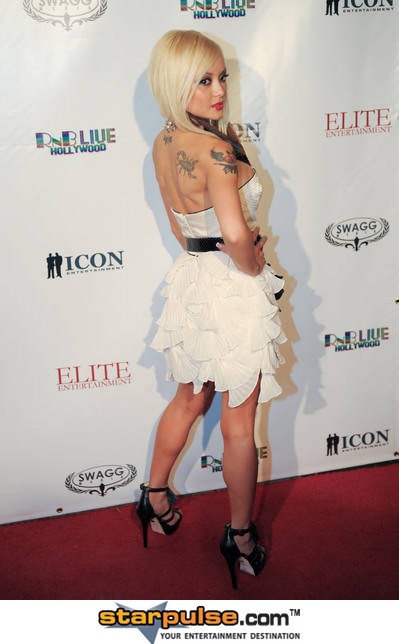 Click for more great Tila Tequila pictures: