Tila Tequila Lands A Legitimate Acting Job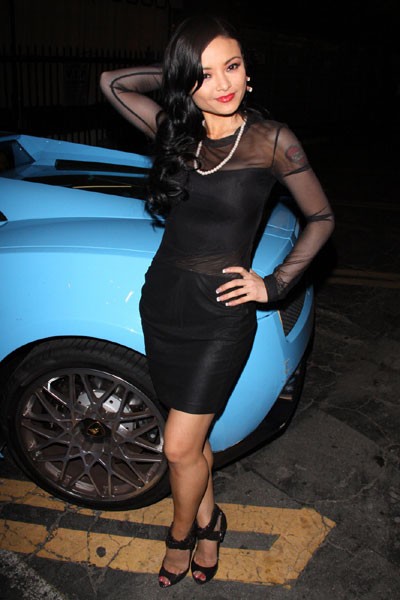 Tila Tequila (shown above in front of her blue Laborghini) is making a guest appearance on the CBS show "$#*! My Dad Says." The 29-year-old reality star will play Ting Ting, the wife of a wealthy man.
The episode, titled "Ed Goes To Court," will air on Thursday.
Tila gained fame via MySpace and her MTV series "A Shot At Love." She was also engaged to Johnson & Johnson heiress Casey Johnson, who died of natural causes at age 30.
Despite recent gossip, Tila is not dating rocker Dave Navarro, according to her rep.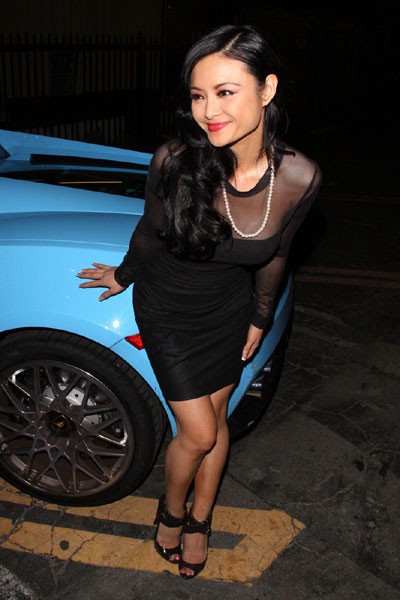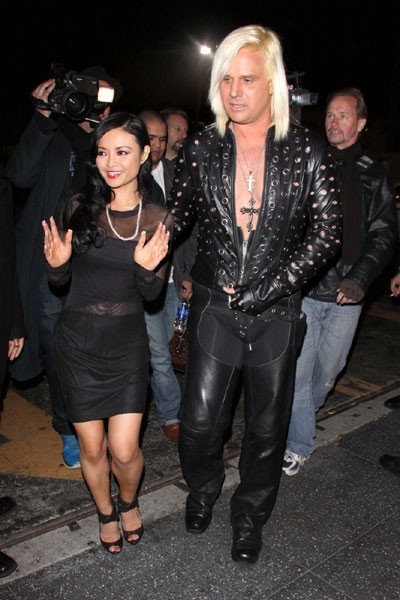 Click for more great Tila Tequila pictures: