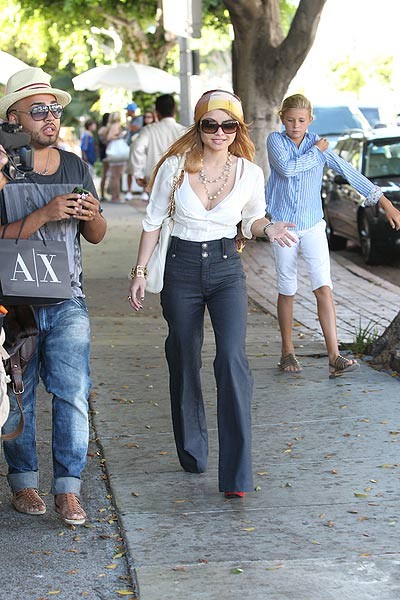 We spotted Tila Tequila walking down Robertson Blvd. in Beverly Hills earlier this week wearing high-waist pants, red high heels, and a head scarf. She looked like she was recovering just fine following her attack at a musical festival in Illinois earlier this month. However after a closer look, Tila's sporting a bandage under her right eye and a bit of surgical tape over her left eye. (Our friends over at The Superficial have a pic)

Tila was allegedly hit with beer bottles and fire crackers while performing on stage at the festival. She has consulted lawyers to take action against the perpetrators of the attack.

Method Man was also attacked on stage. He sported cuts on his face after he was purportedly hit by a beer can.
In both cases, police are still searching for someone who cares.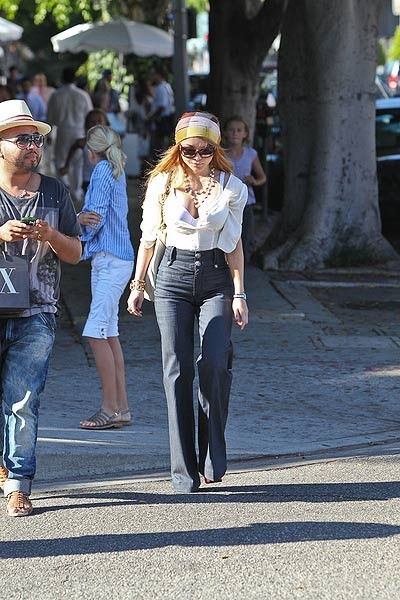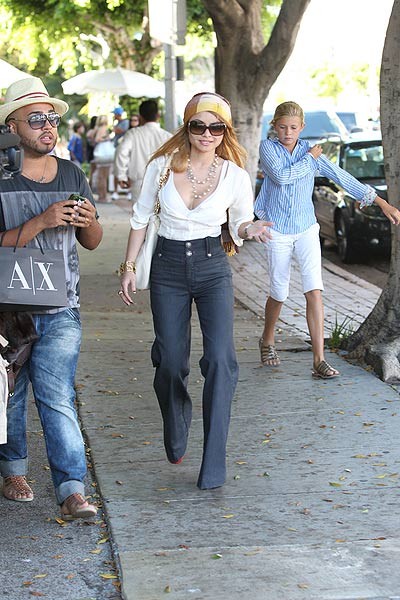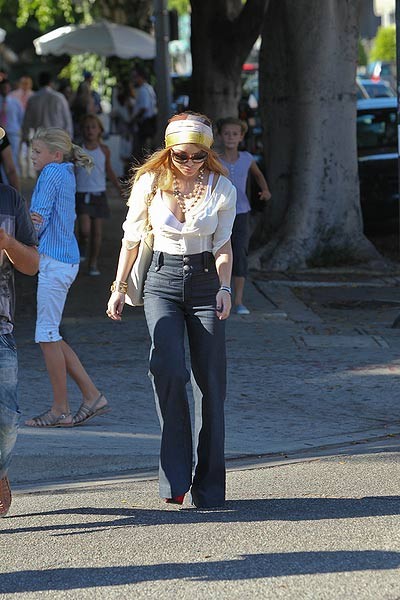 More: Celeb Photo Features | Fashion Photo Features
Click for more great Tila Tequila pictures: