Tight Dress Battle: Aly Michalka, Katy Perry & Amanda Bynes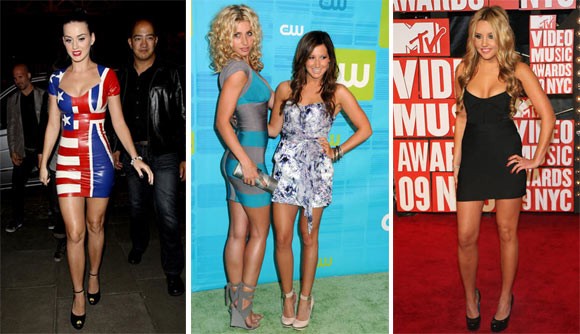 Tight revealing dresses: nothing gets one's attention more than a woman who can fill one out properly. Besides, it's good for business.
For months Katy Perry has been wearing a series of tight latex outfits leading up to the release of her new album "Teenage Dream," which is currently at #1 on Billboard. Yes, she has talent as a singer/songwriter, but she also realizes what else gets attention.
With that in mind, we've decided to do a little poll here at Starpulse with three ladies that first came to mind. Aly Michalka, Katy Perry, Amanda Bynes are all stunning, but who do you think wears a tight dress best?
First up is Katy Perry, who is definitely not allergic to latex.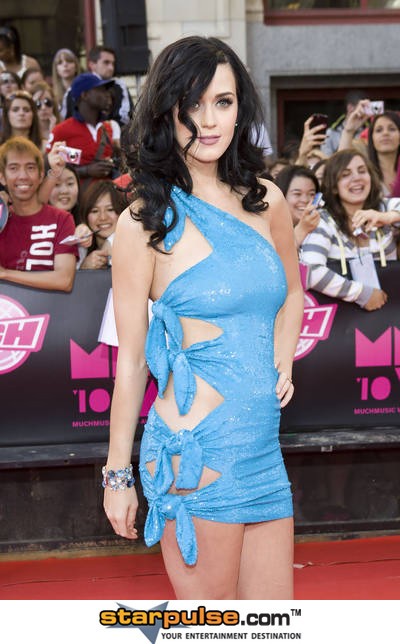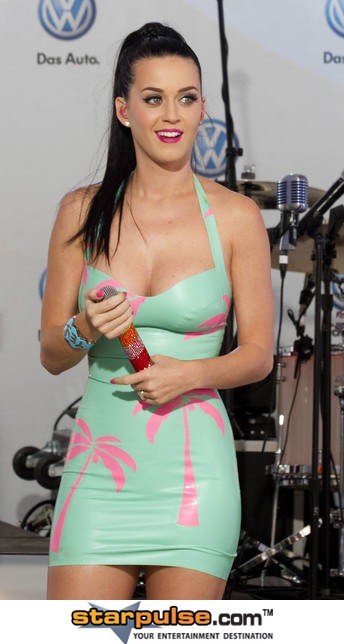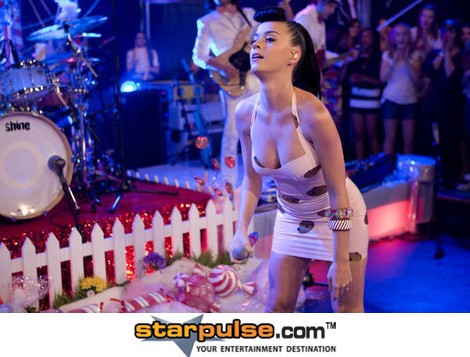 Next: Aly Michalka who co-stars in The CW's new cheerleading drama "Hellcats."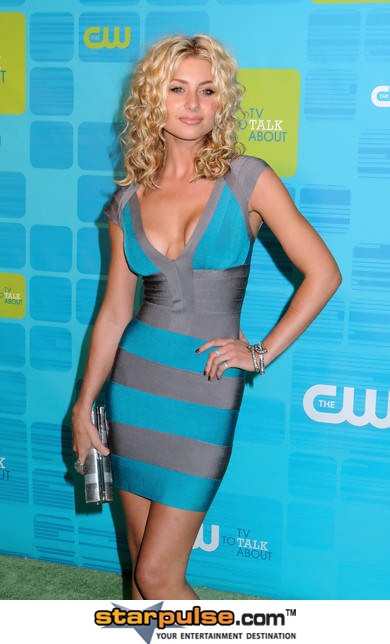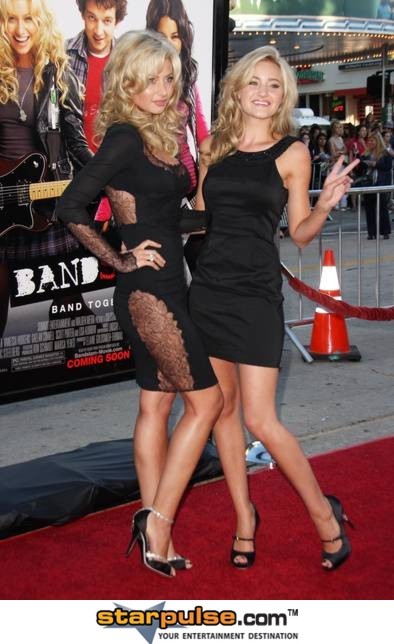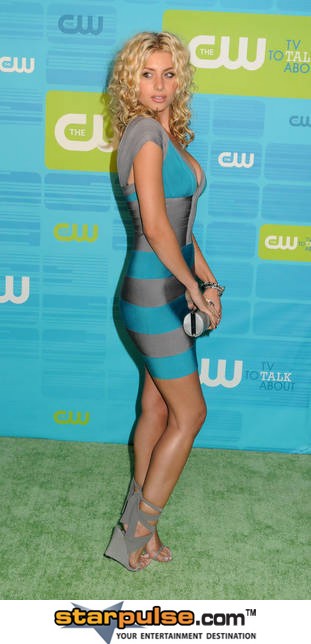 Finally, the newly retired and now unretired Amanda Bynes: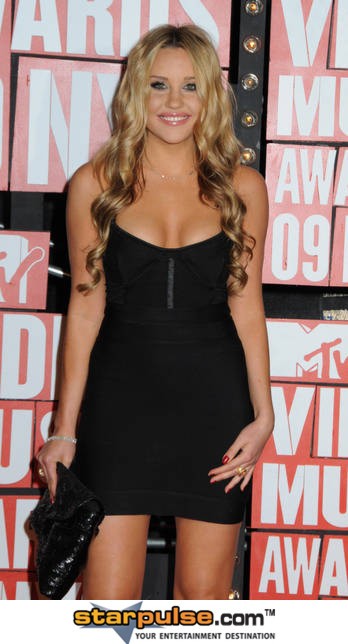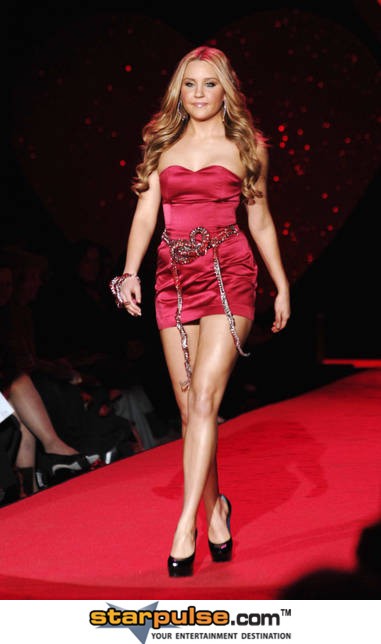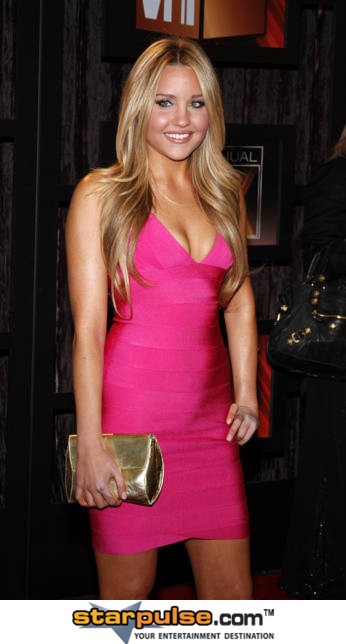 Let us know who you think wears a dress the best.