Tiger Woods And Lindsey Vonn Confirm Relationship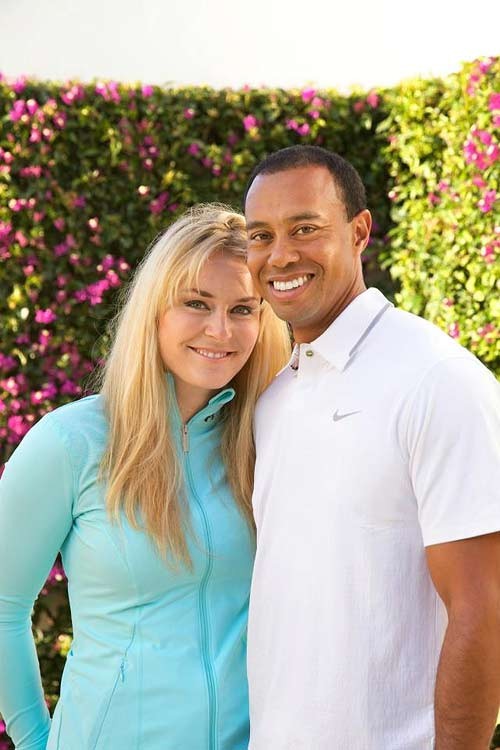 Pro golfer Tiger Woods and skiier Lindsey Vonn confirmed recent rumors that they're dating via their facebook pages on Monday.

The two pro athletes each posted a picture of themselves together with brief posts to share the news.

"I guess it wasn't a well-kept secret but yes, I am dating Tiger Woods," Vonn wrote. "Our relationship evolved from a friendship into something more over these past few months and it has made me very happy."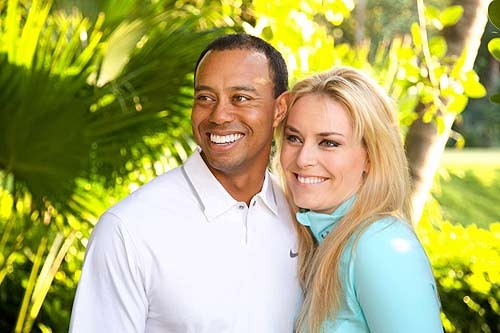 Both stars have asked for privacy over their personal lives, with Vonn saying that she has no plans to talk about their relationship any further in the public arena.

Woods also confirmed the relationship and asked for privacy, writing, "Lindsey and I have been friends for some time, but over the last few months we have become very close and are now dating... We want to continue our relationship, privately, as an ordinary couple and continue to compete as athletes."