Tiger Woods' Alleged Mistress Jamie Jungers To Pursue Modeling Career In NYC?

TheRealDeal.com
is reporting that
Jamie Jungers
, one of
Tiger Woods
' many alleged mistresses, is considering a move to New York City to pursue a modeling career.
She was spotted this morning touring a one bedroom apartment owned by New York real Estate mogul Elie Hirschfeld at One Irving Place, with the price tag of $3,000 per month.
Jamie is a Las Vegas underwear model. Tiger and Jamie hooked up 10 times after meeting in June 2005 at the Bellagio Las Vegas, less than a year after Woods married Elin Nordegren, according to the UK's Sun.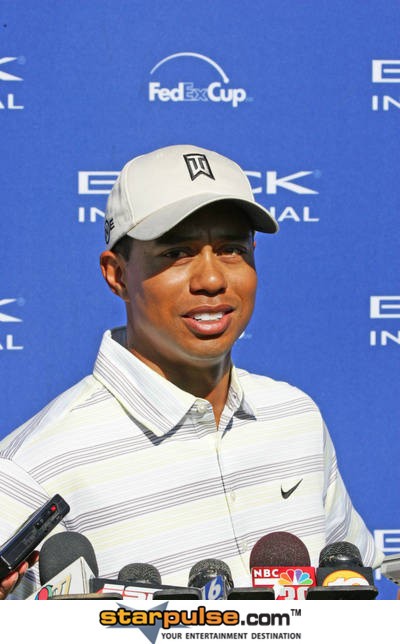 Image © PR Photos