Tiffany Thornton Welcomes Baby Boy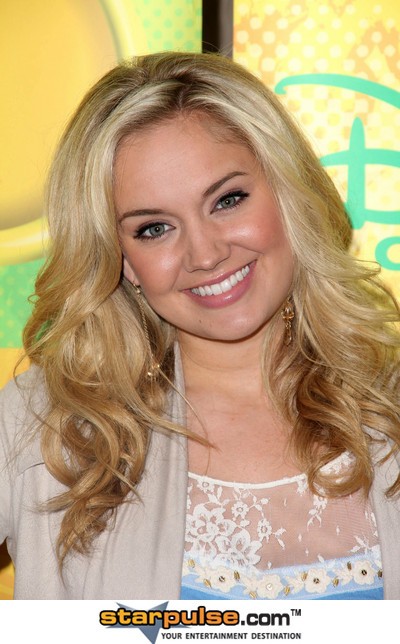 Disney actress Tiffany Thornton has become a first-time mom after giving birth to a baby boy.

The former Sonny With a Chance star and her husband Chris Carney welcomed little KJ early on Tuesday.

Carney announced the happy news with a post on his Twitter.com account, which read, "@therealTiffany and (I) just had our first Son KJ!!! 8-14-12 So amazing!!!"

The newborn's arrival should come as no surprise to fans - Thornton alerted followers she was going into labor on Monday night, tweeting, "Epidurals are amazing."

The couple wed in late 2011.