Tia Mowry Opens Up About Her Battle With Endometriosis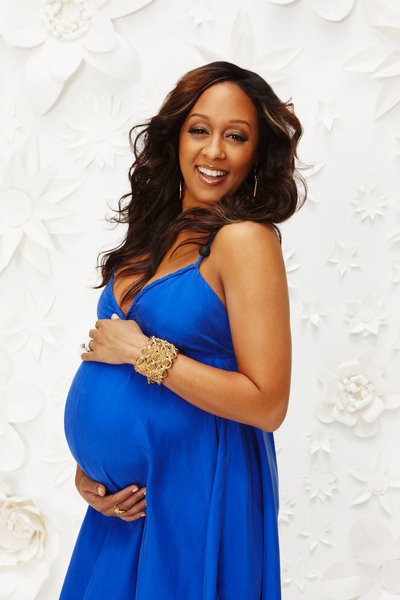 Actress Tia Mowry has opened up about her long and painful battle with endometriosis which prompted her to undergo two operations in a bid to have children.

The 34-year-old Sister, Sister star and her husband Cory Hardrict welcomed a son named Cree last June, and Mowry has now revealed she once feared she would never become a mother after being diagnosed with the gynecological condition.

Mowry found out about her condition at the age of 27 and she underwent two surgeries in a bid to ease her pain and help increase her chances of having children.

In a blog post for Ivillage.com, she writes, "I was 27 years old when I was diagnosed with endometriosis... I knew nothing about it... The simple explanation of this: endometriosis is an abnormal growth of cells from the lining of your uterus that appear outside of the uterine cavity... It was a condition that could potentially prevent me from having children. I was devastated."

"You see, now married, having kids was on my radar and I was informed that surgery could help! So, surgery seemed to be my only option. The operation was successful, however, two years later the pain returned."

Mowry underwent a second operation and was advised to alter her diet to help with her condition, and she is convinced the lifestyle changes helped her fall pregnant.

She adds, "I stayed on this diet for one year and guess what, I got pregnant!... So, staying away from cookies and pasta was well worth it! My little boy Cree Taylor Hardrict is here - the love of my life and my little miracle."