T.I. Would 'Rather Be Acting Full Time At 40 Than Rapping'

Rapper T.I. is deadly serious about becoming a movie star because he wants to be more famous as a Hollywood player than a hip-hop hitmaker.
 
The "Live Your Life" hitmaker admits he's yet to make money as an actor after earning small salaries for roles in films like "ATL," "American Gangster" and new movie "Takers" - but he's determined to become a big star following his 2009 incarceration on illegal weapons possession charges and is taking meetings with top executives in an effort to to land big roles.
 
He tells the Los Angeles Times, "I ain't made no money in movies yet, because of the fact that a movie usually takes about three or four months to film. At the time of American Gangster, I was getting $100,000 a show and doing four to five shows a week. And I only probably got $100,000 for American Gangster something like that. But I didn't mind. I wanted to do it.
 
"I'd rather be acting full time at 40 than rapping full time at 40. I just think... it's more suited for a teenager than a 40 year old. My values, principals, beliefs and things I consider important are worlds away from where they was (sic) when I just came in the game."
 
But he appreciates he has a few misconceptions about himself to change: "Some people see me as a distinguished young gentleman entering into the next phase of manhood, and some people see me as a young drug dealer-slash-thug who has managed to make his way into the entertainment industry. It just depends on who you ask. "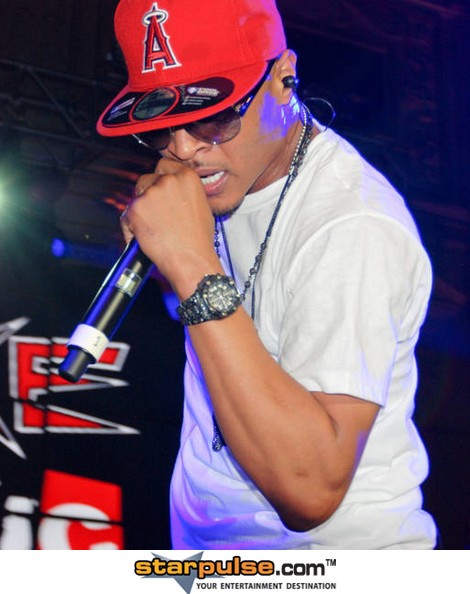 Click for more great T.I. pictures: