T.I. Expresses His Agony In New Single 'Castle Walls'

Incarcerated rapper T.I. has shed light on his inner turmoil in new track "Castle Walls," rapping about how he lives in "agony" after sacrificing his "sanity" for all of his fame and fortune.
 
The hitmaker, real name Clifford Harris, has been in and out of jail in the past year and was recently locked up for violating his probation following a drug arrest in September.
 
He has since vowed to turn his life around once and for all after he completes his latest 11-month sentence next year.
 
But, on "Castle Walls," his collaboration with Christina Aguilera, T.I. opens up about the dark struggle he faces behind the money and success.
 
On the song, he raps, "See with the Phantoms and Ferraris in the driveway/ But you see it came in exchange of a sane man's sanity/ Your vision jaded by the Grammys on the mantlepiece/ Just switch your camera lenses, you will see the agony."
 
And the troubled sentiment is echoed in Aguilera's vocals in the chorus: "If I should tumble, if I should fall/ Would anyone hear me, screaming behind these castle walls?"
 
The tune is expected to be released as T.I.'s next single, taken from his upcoming album "No Mercy."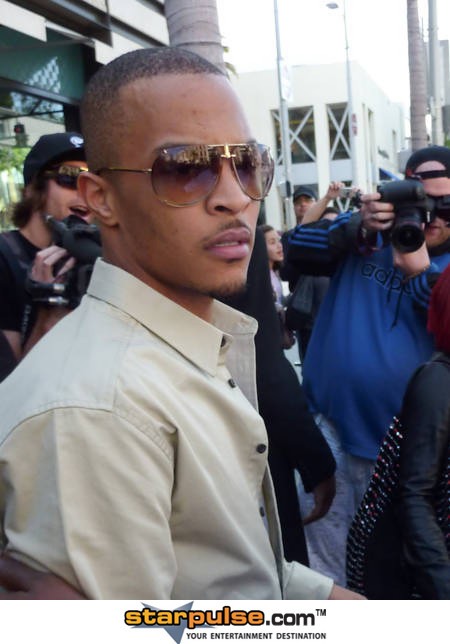 Click for more great T.I. pictures: