T.I. Brands His Jail Sentence 'Petty'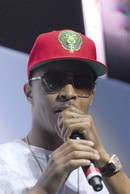 T.I. has branded officials who sent him back to jail "petty" for punishing him over his recent arrest - because he had managed to turn his "life around" since his last prison stint.

The hip-hop star was jailed earlier this month for parole violation after he and his wife Tameka 'Tiny' Cottle were detained by police officers who allegedly found drugs during a search of the couple's car.

The arrest came just months after he was freed from a previous stint behind bars on weapons possession charges. The rapper is adamant court officials should have taken into consideration his efforts to mend his ways since his last incarceration, insisting he shouldn't have been "crucified" for "three pills."

In an interview with Vibe magazine, given before he was jailed again, he says, "In all of this chaos and this mischief and lawlessness, the person who was just in jail for machine guns and silencers turns his life around. And now you want to crucify him for what? Three pills. I mean, of course it's wrong and unacceptable and inexcusable. No problem. But in the grand scheme of things, it's rather petty."

"It's rather petty to hold someone's feet to the fire for something so small when they have overcame (sic) things that were so big. All that could have been going wrong if I was riding with more guns, or if I had gotten into a shoot-out and killed somebody, then I could see that. But just think about it. I've gotten it down to this much."

 T.I. also compares himself to other victims of injustice, citing Jesus and Martin Luther King as examples, adding, "(Those in authority are) human... they can't help themselves. They do that to people they know personally. So how can I expect them to treat me, only knowing me through television? They did that to Jesus. They did that to Martin Luther King, Malcolm X, Muhammad Ali. They did it to every great person you could possibly think of. When it was all good, they was (sic) with them. When things got bad, then they was (sic) against them."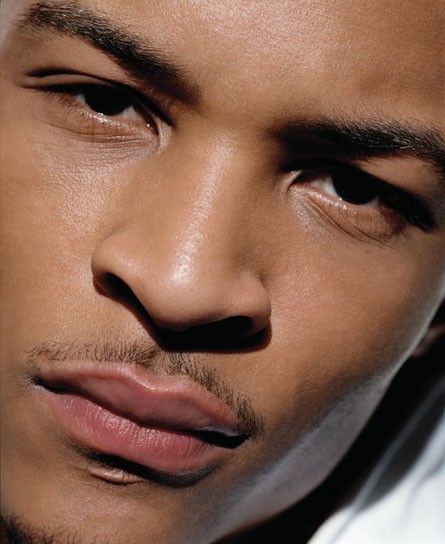 Click Here For More T.I. Pictures