Three Stars Leave 'Deadliest Catch' Over Lawsuit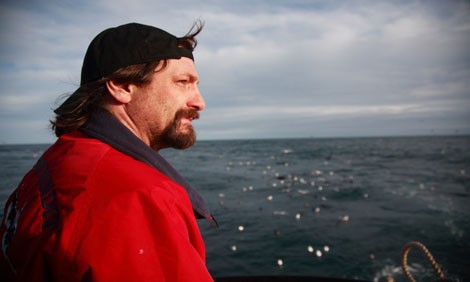 Capts. Johnathan and Andy Hillstrand and Capt. Sig Hansen are leaving hit Discovery Channel show Deadliest Catch after the channel sued the Hillstrands for allegedly backing out of a spin-off.
Discovery sued the two brothers for $3 million over a show titled "Hillstranded." The complaint says "The Hillstrand Defendants determined that they would reverse course, dishonor their promises, and refuse to render the services necessary to complete 'Hillstranded.'" 
"We have been through a lot over the past year and unfortunately given the current situation with Discovery we are unable to continue participating in 'Deadliest Catch,'" The trio said in a statement, as reported by The Hollywood Reporter. "It has been a fantastic ride, and we wish the best to all of the amazing and supportive 'Catch' fans we have met over the years."