Three Prominent Celebrities Who Do Not Have Stars On The Hollywood Walk Of Fame
The Hollywood Walk of Fame is a hot tourist spot in Los Angeles as well as a dream for many actors to be recognized on Hollywood Boulevard by getting their name on a star- or is it? While some of the 2,450 plaques belong to unknown "celebrities" have stars on the Walk of Fame as well as cartoon characters, magicians and one hit wonders, there are a few iconic stars that have opted not to see their name in the stars.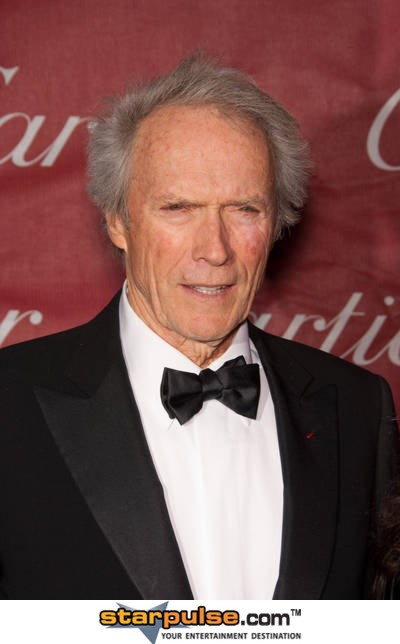 George Clooney, Julia Roberts and Clint Eastwood and all are missing from the famous tourist attraction. Is it because they don't think it's as much of a big deal as someone of non-celebrity stature? Or is it too much of a headache to actually go through the application process? We may never know.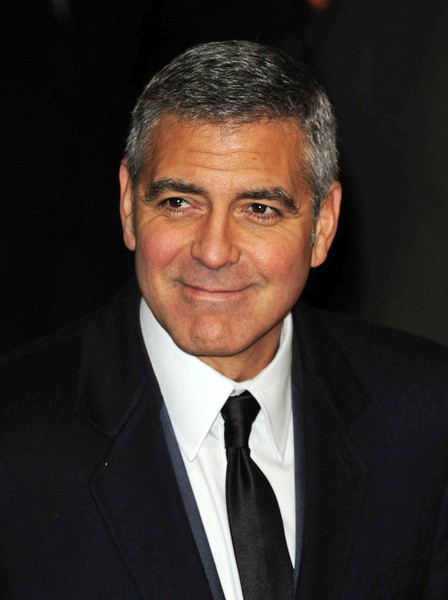 In order to apply to receive a star on the Walk of Fame, someone in the person's entourage must send in the application with a promise that if the celebrity receives the star, he or she will attend the ceremony. Next, a committee consisting of five members, considers all applicants from the approved categories- film, television, music, broadcast radio and theater and choses about 20-24 new honorees per year, who will then pay $30,000 each. The chosen few have five years to schedule their inductee ceremony which most likely coincides with a movie premiere or a promotional tour in the celebrity's career, because as we all know, timing and publicity is everything in the entertainment business.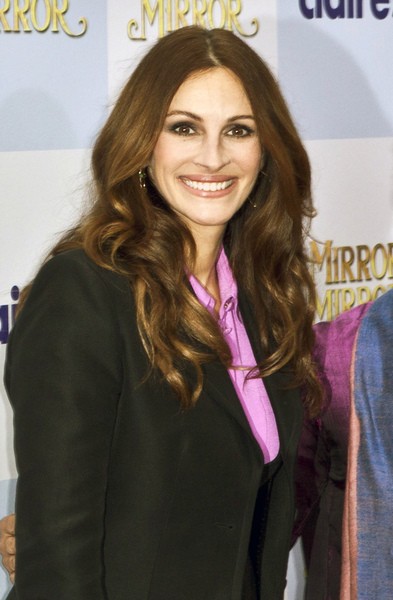 So what's up, George, Julia and Clint? Why no star? You don't feel comfortable having millions of tourists walking all over your name? You feel like you don't need a cheesy star to make your mark in the entertainment industry? Perhaps, you are still waiting for the right time- you want to go out with a bang. All of you are more than deserving of a star and we hope that your assistants have that Walk of Fame application ready for you to sign right next to that never ending pile of headshots.