Three People Crushed To Death At DJ Steve Aoki Concert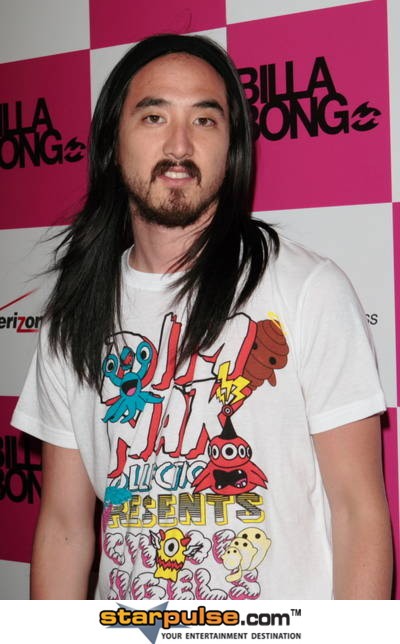 Three people were killed during a crowd crush at a concert headlined by DJ Steve Aoki in Madrid, Spain on Wednesday night.

In total, five people were left with "traumatic crush" injuries during the Thriller Music Park concert - two were pronounced dead at the venue and a third person was declared dead upon arrival at a nearby hospital.

Two other gig-goers are still in critical condition, according to Spain's El País.

Police are investigating the incident which led to the fatalities.