Three Days Grace Singer Explains His Resignation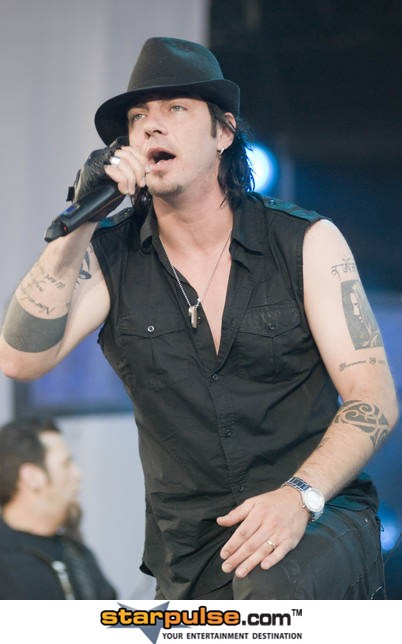 Three Days Grace star Adam Gontier has written an open letter to assure fans he is still sober, after he sparked speculation about his health by quitting the band.

The Canadian rockers cited unspecified "health issues" when Gontier's departure was announced on Wednesday, prompting fears the frontman is once again battling substance abuse issues following a successful stint in rehab in 2005.

Gontier has now written a heartfelt note explaining he left Three Days Grace to pursue new projects, and not to deal with addiction.

His statement reads, "It is important for me to address any concerns regarding my health being connected to drugs or addiction. The truth is, when I was struggling during that dark time in my life, I hit rock bottom, and I had the kindest of people reach out from all over the world, and reach their hands out to help pick me up... The truth is, and I'm very proud to say this... I am sober. That chapter in my life is over.

"There have been many defining moments in my life. My time as part of Three Days Grace is most definitely one of the miraculous ones. (But) after twenty years of being part of an ever evolving band, I have been inspired by life to move on and to continue to evolve on my own terms."

Singer Matt Walst has been recruited as Gontier's replacement as Three Days Grace prepares to head out on tour next month with Shinedown.