Three Arrested For Throwing Beer Bottles At Taylor Swift's Rhode Island Home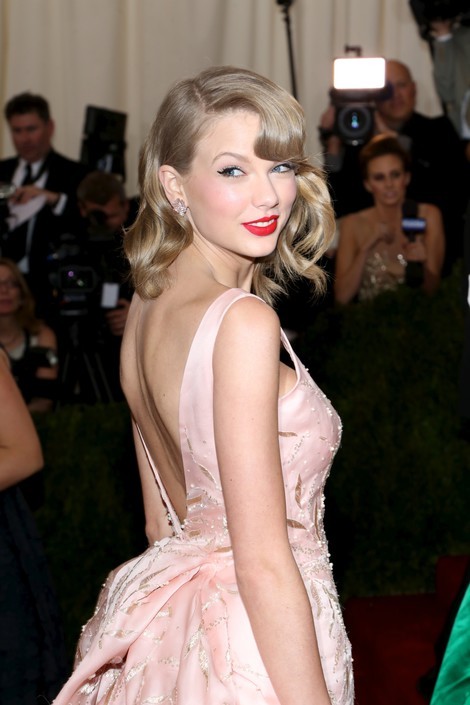 Taylor Swift's Rhode Island home was the target for a drunken attack Sunday, and now three people have been arrested in connection with the incident.
Three 20-year-olds from Connecticut reportedly three beer bottles at Swift's home and verbally assaulted security guards responding to the scene. Swift was not in the home at the time of the incident.
The security guards called police and supplied identification that led to the three being apprehended after they fled the scene. They were charged with misdemeanor disorderly conduct.
One of the men arrested, Tristan Kading, told TMZ he was simply drinking too much, and that reports of them giving the finger to security guards are incorrect – he claims they were giving the peace sign.
This time last year a man was arrested for trespassing when he was caught swimming to the singer's Rhode Island home.