Three 6 Mafia's Lord Infamous Dead At 40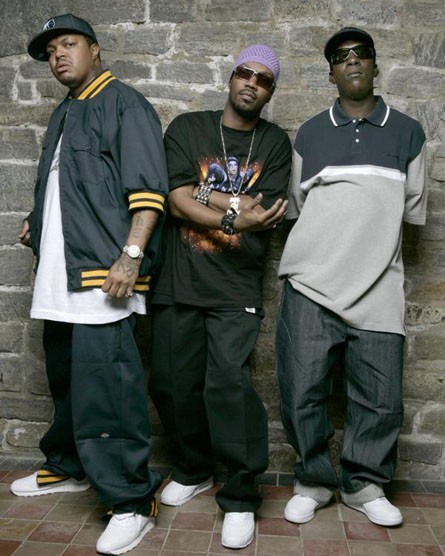 Former Three 6 Mafia member Lord Infamous has died at the age of 40.

On Friday, the rapper, real name Ricky Dunigan, passed away and his half-brother/co-star DJ Paul has revealed he suffered a fatal heart attack in his sleep at his mother's house in Memphis.

DJ Paul tells The Hollywood Reporter, "He passed away in his sleep from a heart attack. He said he was tired, he wanted to sleep. He sat down at the kitchen table; put his head in his arms to lay down... to get some sleep."

Dunigan rose to fame as part of the controversial hip-hop group in the 1990s. He left the group in 2006 after a stint in jail and went on to set up his own record label Black Rain Entertainment, and release several solo albums.

Earlier this year, he reteamed with a number of former Three 6 Mafia band mates to form a new group called Da Mafia 6ix.