'Thor' Tops Box Office Again, 'Best Man Holiday' Makes Surprising Debut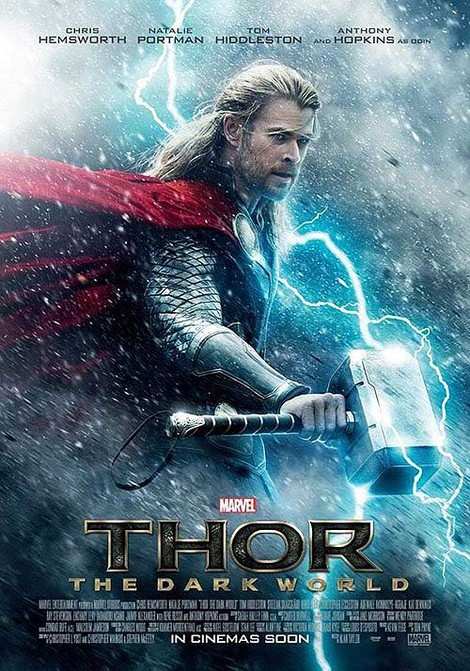 For the second weekend in a row, "Thor: The Dark World" topped the box office. The Marvel film made $38.4 million and was challenged by surprise contender "The Best Man Holiday," which debuted with $30.6 million.
"Thor" also earned $52.5 million internationally, bringing its worldwide total to $479.8 million. The film pulled in $86.1 million during its opening weekend.
Romantic comedy "Holiday," a sequel to the 1999 film "The Best Man," appealed to black audiences. The film centers on college friends who reunite over Christmas and realize how easy it is for long-forgotten rivalries and romances to be ignited.
Taye Diggs, Nia Long, Morris Chestnut and Harold Perrineau star.
Comedy "Last Vegas," starring Michael Douglas, Robert De Niro, Morgan Freeman and Kevin Kline as four old pals who party in Sin City, came in third place with $8.9 million.
Animated film "Free Birds" took the fourth spot ($8.3 million), followed by the comedy "Jackass Presents: Bad Grandpa" ($7.7 million).
Sci-fi thriller "Gravity," starring George Clooney and Sandra Bullock, also hit the $500 million mark globally.
"The Best Man Holiday"