'Thor: The Dark World' Set To Crush It At The Box Office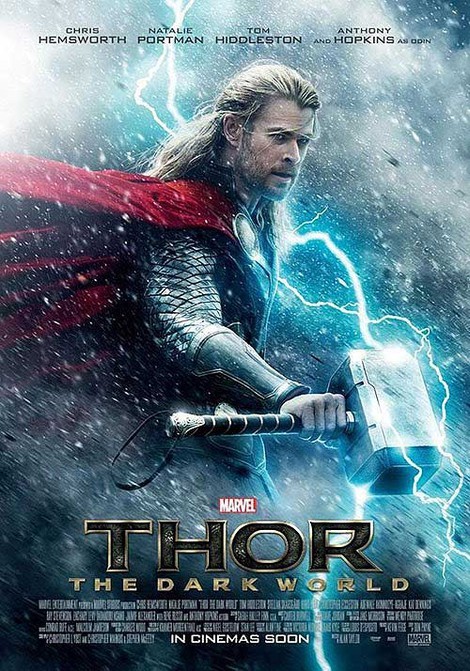 Fans are eagerly waiting for "Thor: The Dark World" to hit theaters on Friday, Nov. 8. The Marvel film is set to easily dominate the weekend box office.
The film debuted in Europe last weekend and was number one in several countries, including England, France, Germany and Spain. It made a total of $109.4 million.
In the anticipated sequel, Thor (Chris Hemsworth) fights to restore order across the cosmos, but an ancient race, led by the evil Malekith (Christopher Eccleston), returns to plunge the universe back into darkness.
Faced with an enemy that even Odin and Asgard cannot overtake, Thor must embark on his most perilous and personal journey yet, one that will reunite him with Jane Foster (Natalie Portman) and force him to sacrifice everything to save the world.
Tom Hiddleston also returns as Loki. Idris Elba and Anthony Hopkins also star.
"Thor: The Dark World" is expected to make $75 million in the United States this upcoming weekend - but the buzz generated by the film could increase that number, according to the Hollywood Reporter.