This Week's Shining & Falling Stars: Sofia Vergara and Will Smith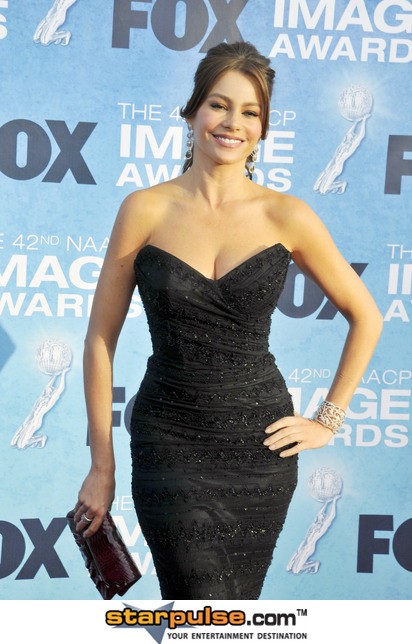 Shining Star - Sofia Vergara: ABC sitcom star Sofia Vergara is becoming the princess of product endorsements – landing yet another major deal in a matter of months.
The Columbian entertainer was named the new face of CoverGirl this week. Vergara, who stars in the T.V. hit "Modern Family", joins an impressive list of other spokeswomen for the cosmetics brand, including Drew Barrymore, Queen Latifah, Taylor Swift, Ellen DeGeneres, and Dania Ramirez. The stunner told People mag of the gig, "I love that I have the Latin flavor; Latin girls can relate to me, see what I'm wearing, see my makeup, my hairstyle."
CoverGirl isn't the only line of products that Vergara, 38, is spicing up. Earlier this year, she was tapped by Diet Pepsi to star in the company's new "skinny can" ads. Vergara's also sporting a milk moustache in a promotion for the calcium-packed beverage. And just for good measure, the in-demand brunette is slapping her name and style on a new line of clothes for Kmart.
Being a spokesmodel can mean big business and Vergara's career is certainly muy caliente these days. Let's just hope she sticks only to impressive endorsements and doesn't put her mug on any ole item –surely the public doesn't want to see the Latina beauty smiling on a pack of Depends.
Falling Star - Will Smith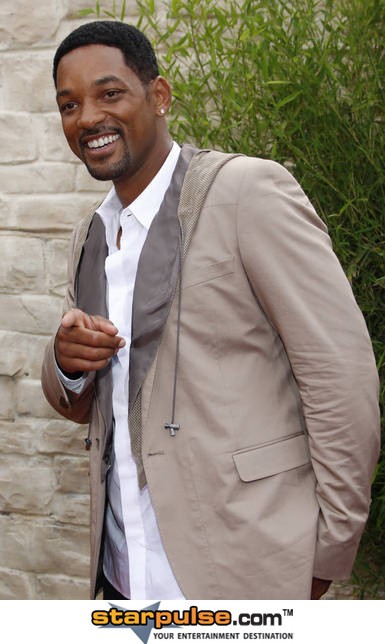 It appears that Will Smith's ride is too ginormous to hide.
The actor caused a gas-guzzling stink this week in Manhattan, parking his outrageously large trailer in the middle of a downtown street while shooting "Men in Black III". According to the New York Post, Smith's movie studio-provided trailer measured a whopping 1,150 square feet – practically a mansion compared to the average sardine-sized NYC apartment. The trailer even has its own nickname – "The Heat". It reportedly was tricked out with a lounge, a movie room (complete with a 100-inch screen), offices, and a large bedroom.
The behemoth on wheels managed to tick off typically unflappable New Yorkers. One resident who lives in the SoHo neighborhood where the trailer is parked told the Post, "The smell that comes along with it is disgusting. It's like living in a gas station. I really like Will Smith, but I would be embarrassed if that was my trailer. A little modesty goes a long way."
Things apparently got so bad, that the city told the trailer's owners it was time to hit the road and ordered it be moved to a private lot. By Wednesday, the trailer went bye bye.
Here's a lesson for Smith: sometimes bigger isn't always better.