This Week's Shining & Falling Stars: Sofia Vergara and Snooki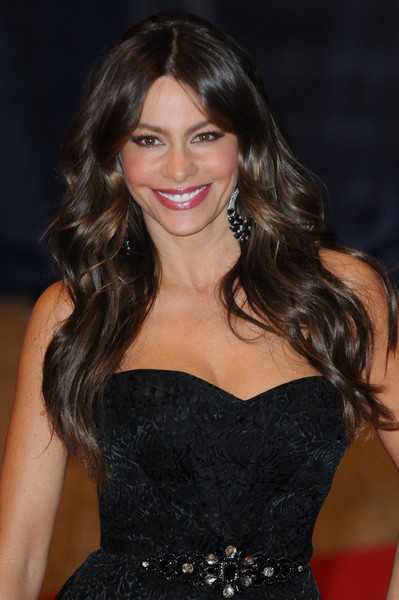 Shining Star- Sofia Vergara: She's truly 40 and fabulous! Not only is she an uber-sexy Latina actress, (seriously, have you seen her body?) but Vergara just earned a spot on Forbes list for the highest paid television actress. It's all thanks to her killer role on the hit sitcom "Modern Family," which seems to be tailored perfectly for her personality. 
Not only that, the Columbian-born star is also an entrepreneur. Aside from a clothing line and multiple endorsement deals, Vergara built up her own company called "Latin World Entertainment," a licensing, marketing, production and new-media powerhouse- which made nearly $27 million last year in revenue. She also has her own YouTube channel, which immediately sold out ad space thru 2013.
After raking in $19 million dollars in the past year, and an Emmy-nominated role on a hit sitcom, her career can't get any more caliente!