This Week's Shining & Falling Stars: Ryan Gosling And Kim Kardashian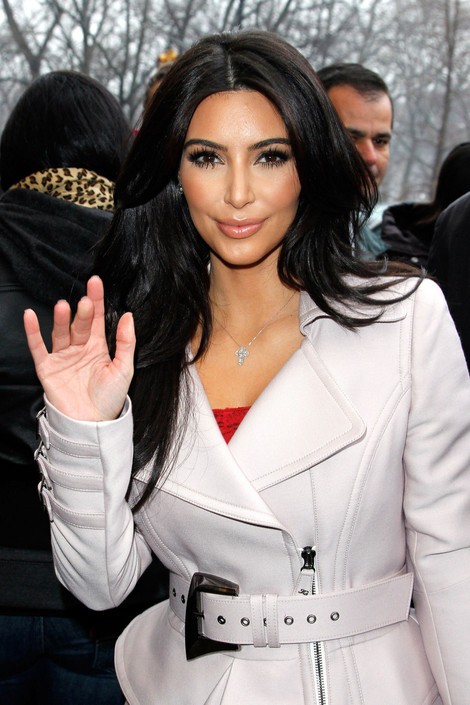 Falling Star: Kim Kardashian: Oh Kimmy, Kimmy, Kimmy! The plot thickens in your upcoming court battle against ex-husband Kris Humphries, and the stars are not aligning in your favor.
As many of you know, Humphries is diligantly trying to get their legal battle aired before the public, and he's been subpoening Kim's text messages, emails and reality show scripts. Reports indicate, it's all part of Humphries' plan to expose the entire marriage as a premeditated fraud. 
Now, what really adds to the drama is Kanye West's new song,'' Theraflu.'' Hollywood Life reports on the lyrics: "And I'll admit, I had fell in love with Kim / Around the time she had fell in love with him / Well that's cool, baby girl, do your thing / Lucky I ain't had Jay drop him from the team". Kanye's BFF Jay-Z is a part-owner of the New Jersey Nets, which Kris plays for. What a huge threat! While we're sure Kim is humbled that Kanye wrote a song about her, it comes at an inconvenient time: she's about to be tangled in a legal battle with Kris over their divorce, and this kind of publicity is not good for her. Furthermore, it seems to confirm reports that she was allegedly having an affair with Kanye DURING her marriage."
Stay tuned! This is one messy saga we'll definitely be paying close attention to.