This Week's Shining & Falling Stars: Ryan Gosling And Kim Kardashian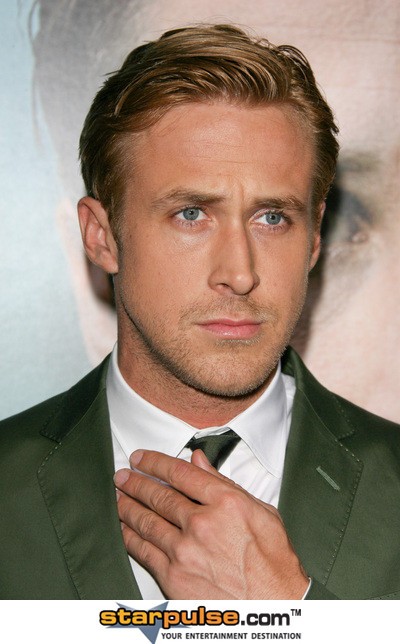 Shining Star: Ryan Gosling: Could he be any more perfect? Ryan has a rockin' bod, a rockin' career, he's broken up a street fight, and now it's believed he saved a life!
British journalist, Laurie Penny, wrote on Twitter, "I literally, LITERALLY just got saved from a car by Ryan Gosling. Literally. That actually just happened." She tweeted shortly after: "I was crossing 6th avenue in a new pink wig. Not looking the right way because I am from London. Ryan Gosling grabbed me away from a taxi."
Penny clarified: "He did not say 'hey, girl.' He said 'hey, watch out!'" Allegedly, a woman nearby confirmed the Ryan run-in, tweeting back: "You lucky b!@$h."
Now, some are wondering whether this encounter was simply a case of mistaken identity. So far, no word from Ryan's camp, but we can confirm, this won't stop us from day dreaming about being saved by our favorite Hollywood hunk!