This Week's Shining & Falling Stars: Russell Brand And Suge Knight
Falling Star - Suge Knight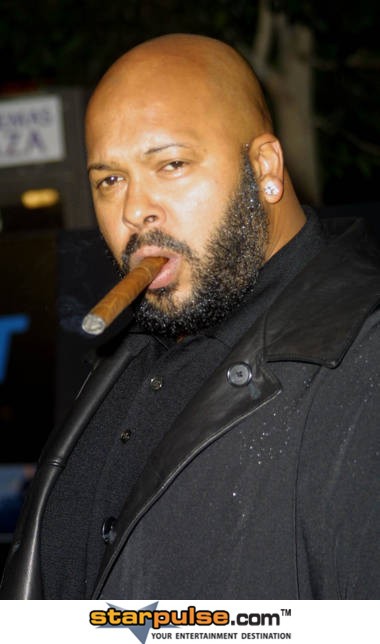 Don't these rap artists EVER learn?! Another rap music mogul has been arrested on marijuana charges, and it's not his first time.
Death Row Records Exec Suge Knight was arrested on a traffic warrant and misdemeanor drug charges Wednesday evening in Las Vegas. Police spokesman Laura Meltzer says, the 46 year old's black Bentley was pulled over after making an unsafe lane change. Officers then discovered Suge had three outstanding traffic warrants.
Meltzer says, officers searched the vehicle and found less than an ounce of marijuana. He was released on his own recognizance and is due back in court March 12.
Knight was arrested back in 2008 on drug and aggravated assault charges after leaving a Las Vegas strip club. Reports allege he was beating his girlfriend of three years, and was under the influence of ecstasy and hydrocodone.
Editors Note: Many thanks to Judy Kurtz for passing the torch of this column to the very capable hands of Brie Thiele, Judy now writes a gossip column called "In the Know" for The Hill.