This Week's Shining & Falling Stars: Russell Brand And Suge Knight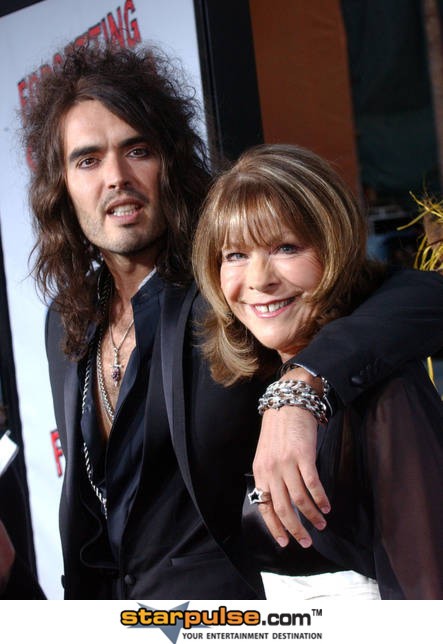 Shining star - Russell Brand: The British comedian shows Starpulse he's more than just a funny man through his "amicable" divorce to Katy Perry.

A judge has granted the pop princess and king of comedy a divorce this week, although it won't be finalized until July.

Reports indicate, Brand filed the final divorce docs Wednesday, and reportedly doesn't want a single penny from his wealthy wife. Now I don't know about you, but this guy is a class act! Perry made a whopping $44 million between May 2010 and May 2011, according to Forbes, utterly out-earning Brand. And because the two didn't sign a pre-nup, the actor/comedian is entitled to half.

Sources say, Brand isn't interested in the "California Gurls" singer's fortune.

In fact, an insider tells TMZ, "the divorce is as amicable as it gets, and Russell was a mensch [Yiddish for a good person.]"

We'd like to tip our hats to your, Sir Brand, and can only wish more celebrities take cues from you!