This Week's Shining & Falling Stars: Pee-wee Herman & Chris Brown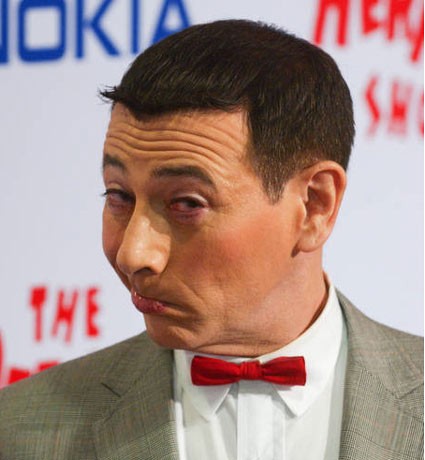 Shining Star of the Week - Pee-wee Herman: Who would've thought that in 2010 Pee-wee could be the "Shining Star of the Week"?
Director Judd Apatow, the guy behind "The 40-Year-Old Virgin" and "Knocked Up", says he's on board to produce a new movie that would bring back the character from the 80's cult classic T.V. show and movies. Apatow told Variety, "Let's face it, the world needs more Pee-wee Herman,". 
Pee-wee himself, actor Paul Reubens, is also signed on for the flick (come on, what else is he doing these days?).
The only potential downside of a new Pee-wee movie? Millions of kids learning the "I know you are but what am I?" comback line.
Falling Star of the Week - Chris Brown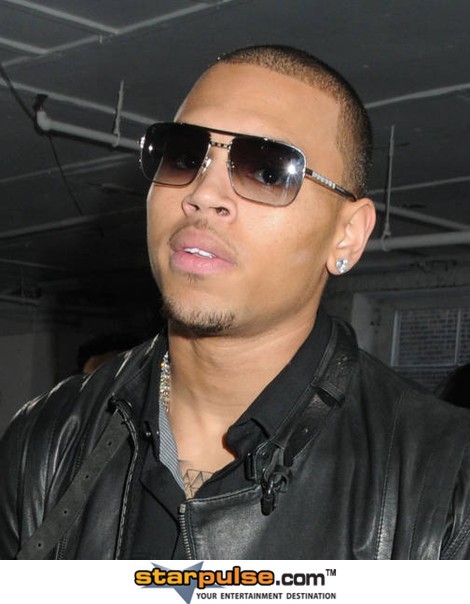 His dance moves may have been the real deal, but it seems his tears were all an act.
Controversial entertainer Chris Brown got major kudos for his "comeback" performance this week at the BET Awards. In a tribute to Michael Jackson, the R&B singer danced his booty off, before appearing to break down in tears at the end of the spectacle while singing "Man in the Mirror".
But some questioned whether Brown, who admitted to abusing his then girlfriend Rihanna last year, was crying crocodile tears.
Now, US Weekly is reporting that an insider claims one of Brown's bodyguards applied eye-drops to the singer just before he hit the stage. Brown's rep gave what I like to call a "non-denial denial", by telling an entertainment website, "[He] was moved by the opportunity to pay tribute to his idol".
Faking it is never good!