This Week's Shining & Falling Stars: Paulina Porizkova & Octomom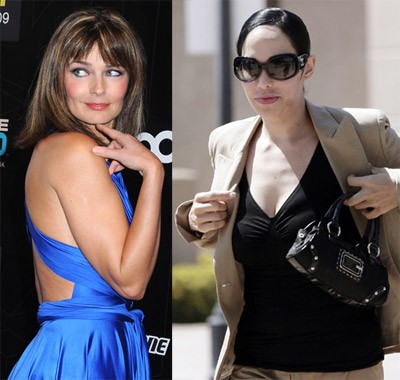 Every week Starpulse will be highlighting the highs and lows in Hollywood, particularly those who shined and those who, well, didn't.
Shining Star - Paulina Porizkova

Now we're all for peace, love, etc. but we also like when a celeb tells it like it is! That's just what Paulina Porizkova did in a blog she posted this week.
 
The former model and "America's Next Top Model" judge laid the supermodel smackdown on some of Hollywood's nipped and tucked celebs.
 
According to the New York Daily News, Porizkova wrote that comparing classic stars, such as Audrey Hepburn and Jean Harlow, to the surgically-enhanced Heidi Montag is "like comparing a Hastens Swedish handmade mattress to a cheap plastic pool float". Oh snap!

The blunt blogger also slammed Madonna and Kate Hudson for work they've been rumored to have had done.
 
Speaking out, even if it's not the celeb-friendly or PC thing to do, now that's what you call a successful operation!
 
Falling Star - Octomom
Some may argue that Octomom was never really a "star" to begin with and/or that she's been falling for awhile - but her semi-disturbing appearance on "The Oprah Winfrey Show" finally sealed her "Fallen Star" status.
 
Nadya Suleman spent most of Tuesday's episode bemoaning the fact that she's broke and giving viewers a glimpse into her hectic life as a mom of 14 bambinos. Then, after complaining to the big O that being dubbed "Octomom" makes her feel like a "carnival attraction", the mom of octuplets defied all logic by taking her hard-earned moolah and going to the carnival herself!
 
Suleman was spotted at Disney's California Adventure Park the same day her interview with Oprah aired. If she doesn't like "Octomom", maybe "OctoMOMSTROSITY" is a more fitting moniker?
See more photos of Paulina here!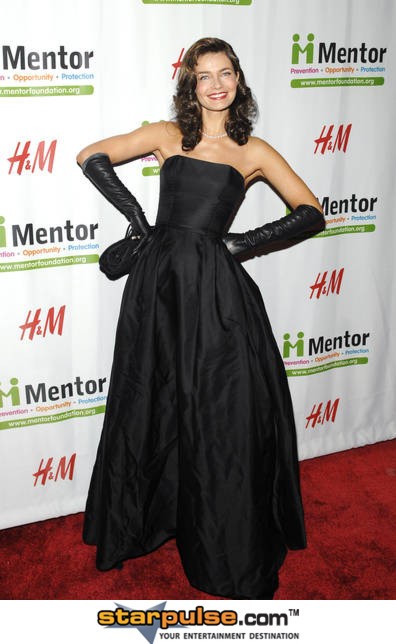 Story by Judy Kurtz
Starpulse contributing writer