This Week's Shining & Falling Stars: Mary Hart and Whoopi Goldberg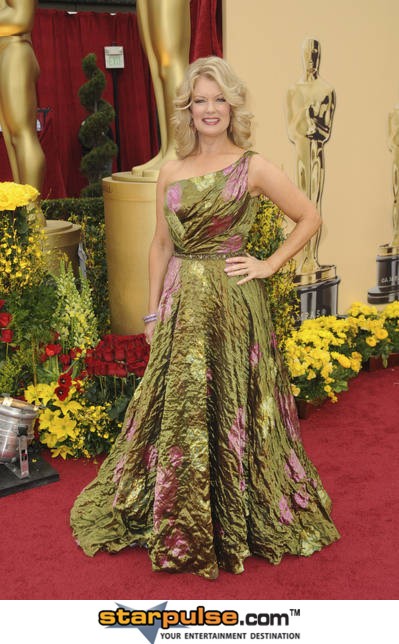 Shining Star – Mary Hart
Kudos to anyone who can survive/thrive for nearly 30 years in the entertainment biz!
Mary Hart, the perpetually perky (and leggy) anchor of Entertainment Tonight, is leaving the show at the end of its upcoming 30th season.
Hart wrote in a statement, "I only meant to be at 'ET' for three years, suddenly it's almost 30! I've reached a point when I clearly realize it's time for a change."
From her perfectly coifed blond hair, to her TV-ready name, Mary Hart equals the essence of entertainment news perfection!
Falling Star – Whoopi Goldberg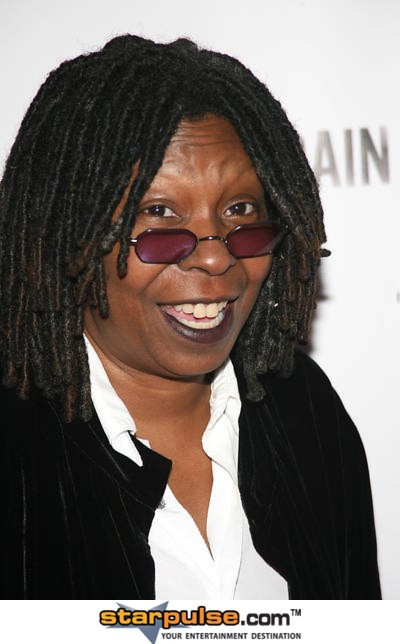 Oh Whoopi, it hurts to see you get played by a "Real Housewife"!
But creating a sensational story right before your new show is about to premiere - now that's the oldest trick in the P.R. handbook! And that's precisely what it seems Michaele Salahi did.
Salahi, best known as one half of the White House party-crashing duo, appeared on The View on Wednesday to promote the season premiere of The Real Housewives of D.C. Apparently, Salahi had a hissy fit after Goldberg tapped her on the shoulder and interrupted her on-air interview with View co-hosts Sherri Shepherd and Joy Behar.
According to a publicist for The View, after the show during an argument backstage, Salahi accused Whoopi of hitting her (Salahi's lawyer says the hitting claim was never made). That's when the feisty comedienne apparently laid the verbal smack down on the D.C. housewife and her husband, Tareq.
Goldberg said on The View on Thursday that she was making "no apology" for what she calls her choice words.
It must be pure coincidence that this headline-making story happened right before the August 5th premiere of The Real Housewives of D.C. on Bravo. Complete and utter coincidence.