This Week's Shining & Falling Stars: Lindsay Lohan and Chris Brown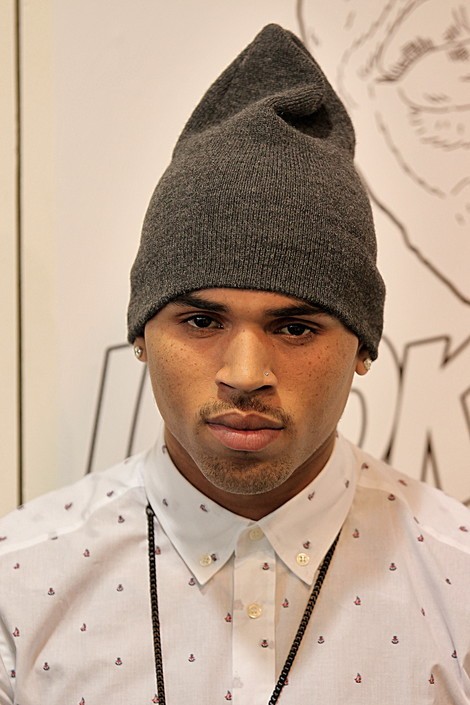 Falling Star: Chris Brown- If it were my choice, Chris Brown would have a permanent home in this category. Where do I even start? 
My gripe with the hip-hop star isn't about the whole recent bloody bar brawl with Drake. Although Brown says he didn't "start it"- (I guess we are in kindergarten again?) the whole incident didn't exactly help to clear up any negative feelings toward him. 
The singer is due back in court- after a judge ordered an audit of his community service hours in regards to his felony assault case with Rihanna. Brown was supposed to do six months of service, including graffiti removal, roadside cleanup and other manual labor. But Deputy District Attorney Mary Murray says the records are not clear on how many hours Brown performed and where the work has been done. Brown is still currently on probation, and is due in court August 21st. 
Brown's lawyer says he has completed domestic violence and anger management counseling, which clearly didn't quite sink in, as evidence of his 2011 "Good Morning America" chair-throwing incident. Brown has never shown any remorse for the Rihanna assault, albeit a contrived apology most likely scripted from his PR crew. The least he could have done is completed a few months of picking up trash, and cleaning up his community. 
But yet Brown has the #1 album on the Billboard 200 charts. I guess most people can quickly forgive and forget...