This Week's Shining & Falling Stars: Lady Gaga And Toni Braxton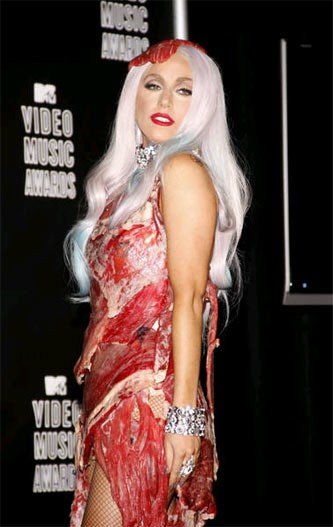 Shining Star – Lady Gaga: She's got the power! Lady Gaga electrified the folks at Forbes Magazine this week, landing in the top ten on the mag's annual "World's Most Powerful Women" list.
Coming in at number seven, Miss Gaga beat out some ladies in very high places, including House Speaker Nancy Pelosi, Secretary of Homeland Security Janet Napolitano, and even Supreme Court Justice Sonia Sotomayor!
In fact, besides Oprah Winfrey (who came in at number three), the meat dress-wearing singer was the most powerful entertainer on the list. Forbes says its power ranking list is, "based less on traditional titles and roles and more on creative influence and entrepreneurship."  First Lady Michelle Obama topped this year's list.
Way to go Lady Gaga – you've gone from "Poker Face" to Power Face!
Falling Star - Toni Braxton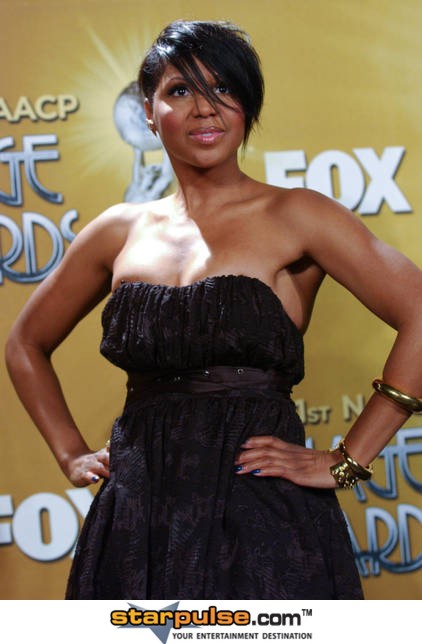 Isn't it just heartbreaking when celebs spend all of their riches? And R&B singer Toni Braxton has managed to do it not just once, but twice!

The "Unbreak my Heart" songstress filed for bankruptcy this week for the second time in 12 years.

According to TMZ.com, Braxton could be in debt to the tune of $50 million! That's a whole lot of singles to sell.

The Grammy-winning performer has suffered from some medical issues over the years, including heart disease and a benign tumor. But looking at a list of who Braxton owes some serious cash to, it doesn't seem that medical bills were her only expense.

Along with Cedars-Sinai Medical, the former "Dancing with the Stars" contestant racked up some debt at Tiffany and Co., Neiman Marcus, BMW Financial Services, and the Four Seasons Hotel.

Maybe her next single will be "Unbreak my Bank"?