This Week's Shining & Falling Stars: Lady Gaga And Bobbi Kristina Brown
Falling Star: Bobbi Kristina Brown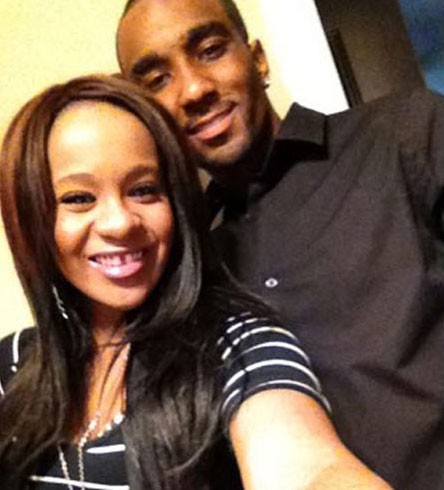 Don't get me wrong, I feel for Whitney Houston's daughter immensely after the death of her mother, but new reports of her possibly being engaged to her sort of-adopted brother are just downright wrong!
TMZ reports, Bobbi and Nick Gordon have gone public with their relationship. They were photographed holding hands and kissing during lunch the other day. But where it gets weird, is how Bobbi knows Nick... the kid is Whitney's adopted son! And TMZ says, Whitney considered Nick her son, and Bobbi considered him her brother. 
Cissy Houston, Whitney's mom is not biting her tongue, telling a friend, "What they're doing is incestuous." Allegedly, she's worried Nick is taking advantage of Bobbi Kristina during this vulnerable time in her life. 
And surely Cissy will be non too pleased when she sees the big piece of bling on Bobbi Kristina's wedding finger. 
But all of this makes me wonder, were the two dating while Whitney was alive and if so, did she condone the relationship???