This Week's Shining & Falling Stars: Lady Gaga And Bobbi Kristina Brown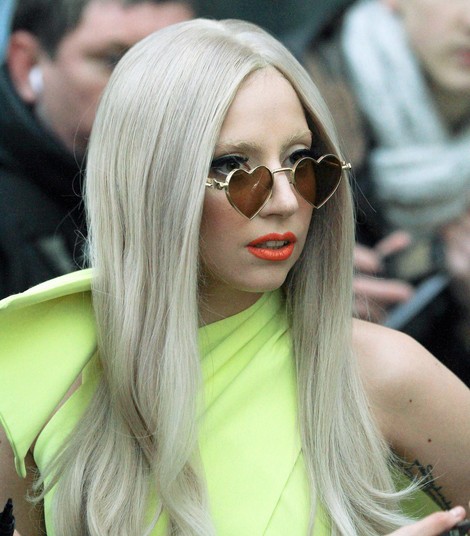 Shining Star: Lady Gaga - They don't call her Mother Monster for nothin'! The eccentric pop star recently broke a world record (drum roll, please)... for the most Twitter followers!
Gaga became the first person to have 20 million Twitter followers... That's about one out of every 350 people in the ENTIRE WORLD!
Just imagine all those people following your every move, conversing with you(!!) and admiring your tweeted pics! That's enough power to start a revolution!
But if there's one person we think can handle it, it's Miss Gaga! Coming in at a distant second: Justin Bieber with 18 million followers, and rounding out the top five are Katy Perry, Shakira and Rhianna.