This Week's Shining & Falling Stars: Khloe Kardashian And George Lopez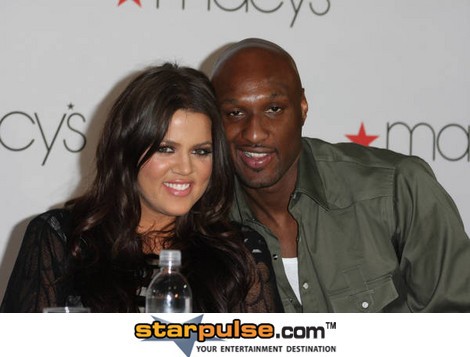 Shining Star – Khloe Kardashian: Congrats go out to Khloe Kardashian for proving virtually everyone (and their mothers) wrong.
The feisty reality star celebrated her one year anniversary this week with husband Lamar Odom. Who thought Khloe's marriage to the L.A. Lakers forward would last one week - much less a whole year?
The skeptics may have had good reason to doubt that Kardashian and Odom would live in holy matrimony forever. The youngest Kardashian sister married her man after just a month of dating and captured the nuptials for an episode of Keeping up with the Kardashians.
But the celebrity couple prevailed! In a post on her blog, Khloe wrote, ""I can't believe it has ONLY been a year," and, "I can't wait for our 80th wedding anniversary!"
Way to go Khloe on your wedded bliss!


Falling Star – George Lopez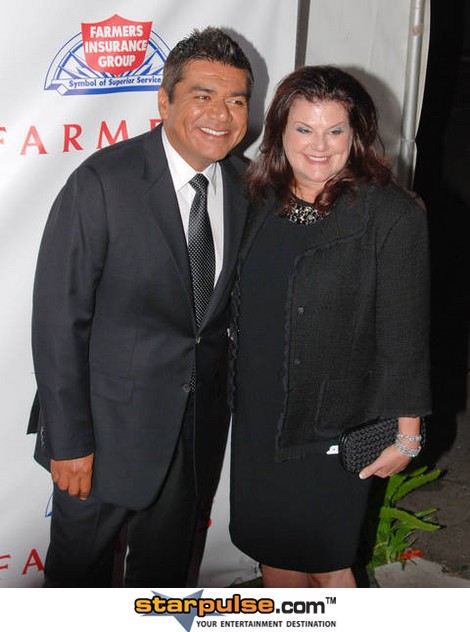 Who knows who's divorcing who, but breaking up with a woman who literally gave you life? That's what some might call harsh. Others might call it "Falling Star of the Week" worthy.
George Lopez and his wife, Ann, announced this week that they're splitting. The couple had been married for 17 years.
But it was a mere five years ago that Ann gave the comedian and Lopez Tonight host one of her kidneys. The successful transplant saved him after years of suffering from a genetic kidney disorder.
The good news? The soon-to-be exes do say the split is "amicable" and call it a "mutual decision".
But maybe instead of focusing on his kidney, Lopez should take a look at his heart!