This Week's Shining & Falling Stars: Kendra Wilkinson & Megan Fox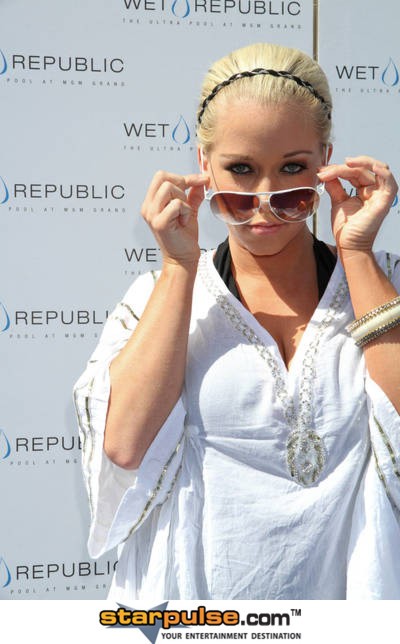 Every week Starpulse will be highlighting the highs and lows in Hollywood, particularly those who shined and those who, well, didn't.

Shining Star - Kendra Wilkinson

Alright, having her most private moments released as an XXX tape may not be the greatest thing to happen to Kendra Wilkinson – but at least she'll make bank!
The blonde reality star is reportedly going to get a 50% cut of sales from the release of Kendra Exposed. According to reports, the video shows an 18-year-old Wilkinson having sex with an ex-boyfriend.
Vivid Entertainment, the adult film company behind the video, has high hopes for the explicit flick. The company's co-founder says, "We know that Kendra has millions of fans and we feel that it's rare to find well-produced, hardcore footage of a star of her magnitude".
Big sales could mean a lot of moolah going straight to the Playmate's pockets. Way to make the most out of an unfortunate (and scantily clad) situation!
Falling Star - Megan Fox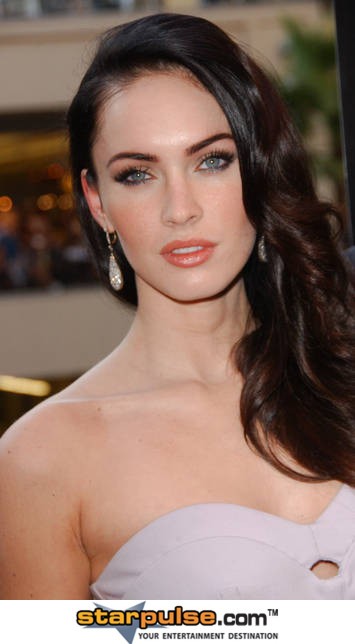 This may be a first - a B-list actress has managed to transform herself into a C-list star by opening her big mouth!

Megan Fox is disputing reports that she was dumped from Transformers 3, instead claiming that it was her decision not to return to the action franchise that made her famous.

Whatever the case is, the raven-haired starlet certainly didn't do her best to stay in the good graces of the movie's bigwigs. She infamously compared Michael Bay, the director of the Transformers movies, to Adolf Hitler. Nice.

And some crew members from both Transformers films weren't Fox's biggest fans either. Shortly after she slammed Bay, some unnamed techies released a letter calling Fox a, "thankless, classless, graceless, and shall we say unfriendly b----". Yikes.

Fox may not be in Transformers 3, but hey, if there's a Confessions of a Teenage Drama Queen 2 then she's the gal to call!