This Week's Shining & Falling Stars: Jessica Chastain and Cuba Gooding Jr.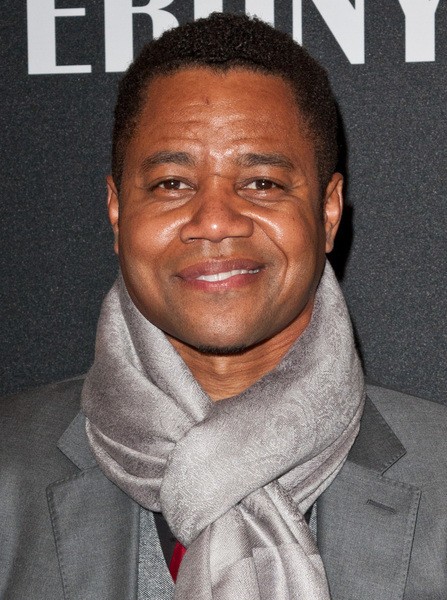 Falling Star: Cuba Gooding Jr.
Ohhh Cuba... There are certain things stars tend to forget when they make it to Hollywood. And that is, that they're stars!!! And part of the gig is playing nice with your fans.  It seems Cuba Gooding Jr. forgot that during a recent trip to a bar in New Orleans.
The actor popped into "The Old Absinthe House" on Bourbon Street earlier this week, and when fans started asking for pictures, Gooding allegedly got heated and started cursing at them. A female bartender asked him to leave, and the Oscar-winning actor allegedly went bonkers, shoving her against the wall, twice! An arrest warrant was issued, but the bartender decided not to press any charges.
All of it could have been avoided, had he just decided to take a few iPhone picts with some fans. Yes, there's a time and place to ask celebs for photos, not every time is appropriate. Was he with his kids or family? At 2am at a bar, most likely not. But lets be honest, after having a bunch of stinkers at the box office since "Jerry Maguire," (hello, "Daddy Day Care?")  shouldn't he be grateful people still want a photo with him? 
Either way, looks like Cuba owes someone a REALLY big tip. Show HER the money!!!!