This Week's Shining & Falling Stars: Giuliana Rancic and Lindsay Lohan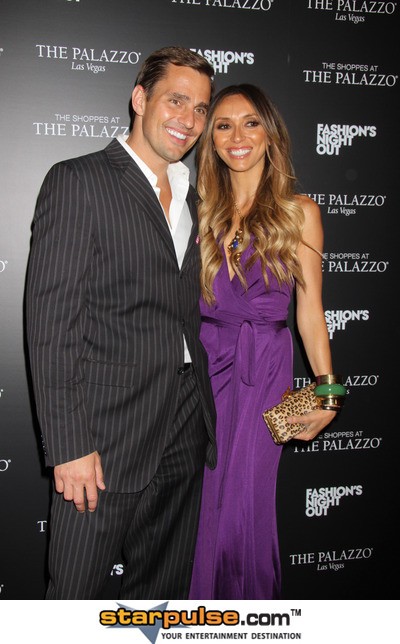 Shining Star: Giuliana Rancic - Through all of her trials and tribulations, finally a silver lining! The E! News host and her husband, Bill, have announced they're expecting a child.
The child will be carried via gestational surrogate, and is due later this summer.
Bill Rancic tells US Weekly, "The baby is 100 percent genetically ours," Bill added. "It's our embryo. Everything happens for a reason, and we believe this is meant to be and the way it was supposed to work out."
He explains that when Giuliana was diagnosed with breast cancer back in 2011, they had her embryos frozen.
Entertainment news junkies know, the very public battle G and B have waged in trying to get pregnant. They've tried IVF to no avail, and even suffered a miscarriage. 
I hear when Giuliana found out they were pregnant, she shed tears of happiness! 
Congrats, G and B! And like Bill says, I'm a firm believer that everything happens for a reason.