This Week's Shining & Falling Stars: Demi Moore and Mel Gibson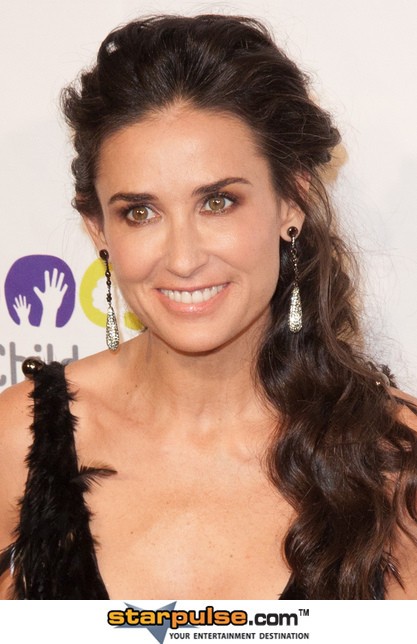 Shining Star: Demi Moore - We all know looking great is the best revenge, and Demi Moore, fresh from rehab, got the chance to show Ashton Kutcher all that he is missing during her first red carpet outing. 
Moore was snapped looking fresh and radiant at the launch of Lifetime's "The Conversation with Amanda De Cadenet," which Moore executive produces.
She appears to have filled out her formerly gaunt figure, and her signature long, black hair looked shiny and healthy. She even flashed a smile, and looked to be having a great time!
Ms. Moore also took to Twitter this week and asked her followers for help on picking out a new moniker (her current Twitter name is @mrskutcher). "Time for a change, twitter name change... any suggestions?" 
It is soooo great to see Demi healthy and moving on! She is WAY better off without him! He can have his mediocre show, and all those party girls! You, Demi, can continue to be an icon!